Ledge Stone Cladding Panels from DecoR Stone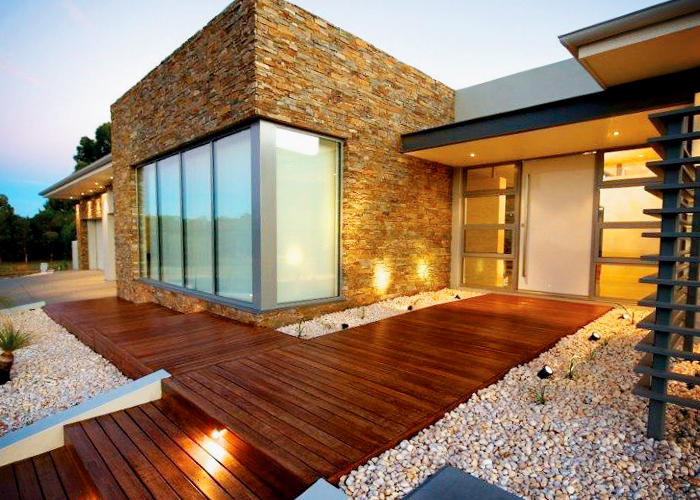 Your local experts and specialists in sustainable stone solutions, DecoR Stone proudly presents its classic and stunningly beautiful collection of Ledge Stone cladding panels. Utilise this rich palette of unique colours, textures, and materials to spruce up your cladding with the appeal of the old world charm.
Not your usual cladding material, DecoR Stone's Ledge Stone cladding panels are made of natural stone materials such as slate, granite, quartz, and schist. Each stone has a very delicate detail that guarantees distinction and character to any facades and surfaces. Ledge Stone cladding panels are available in Rustic Mica Schist, Multi Color Slate, Golden Quartz, Dovas Granite, Black Mica Schist, Travertine, Nordic, Black Limestone, and Blue Grey Slate. Both long and short corner profiles are available to suit different design requirements.
Planning to incorporate these Ledge Stone cladding panels in your new home construction or refurbishment? Visit www.decorstone.com.au today for more information.