Interior Stacked Stone for Fireplaces from DecoR Stone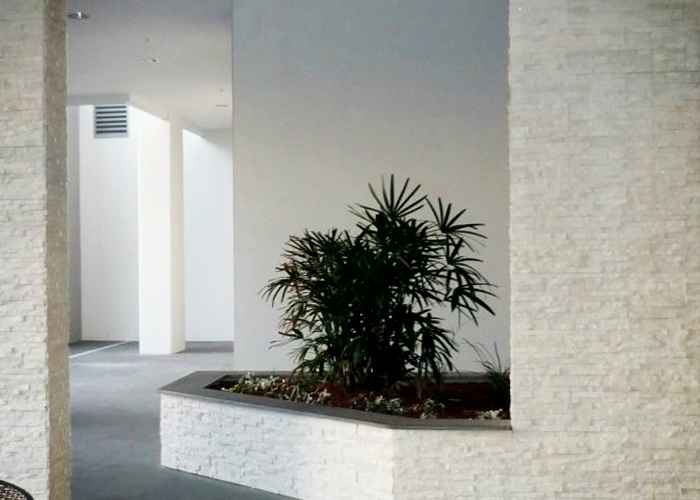 If you are looking for a stone surround for your fireplace, specify stacked stone from DecoR Stone. Stacked stone cladding from DecoR Stone features a completely natural and unique selection of flat building stones. The cladding is ideal for interior walls such as accent walls, around fireplaces, pillars, and water features.
Durable, DecoR Stone's stacked stone cladding can be used for exterior applications such as retaining walls. DecoR Stone offer their stacked stone cladding in various shades ranging from red, brown, to grey. To create an authentic and elegant finish within your home, don't hesitate to contact DecoR Stone today - visit www.decorstone.com.au.