Natural Stone Crazy Paving from DecoR Stone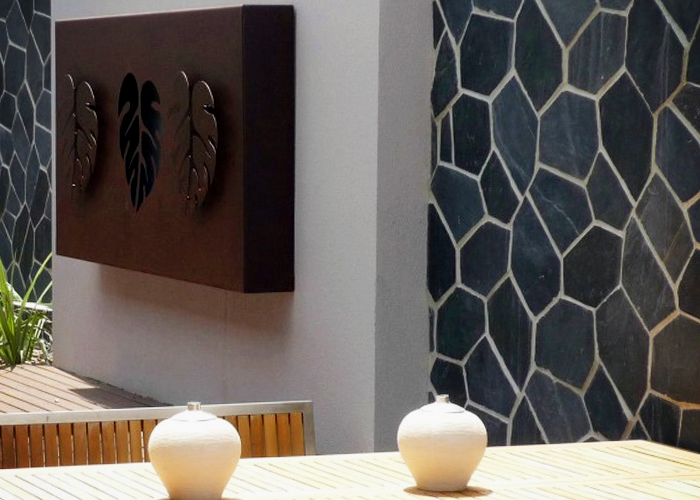 When it comes to achieving a unique yet sophisticated aesthetic when building a new or existing veranda or patio, specify DecoR Stone Crazy Paving. Natural stone Crazy Paving provides a readily available means of creatively updating worn-out interior or exterior walls or floors around your home, and, achieving excellent character texture. Beyond aesthetics, Crazy Paving from DecoR Stone promotes cost-savings as the stones are no longer required to be cut perfectly for fitting. Instead, natural stone Crazy Paving shaped slate pieces are adhered to a mesh backing for quick and easy installation.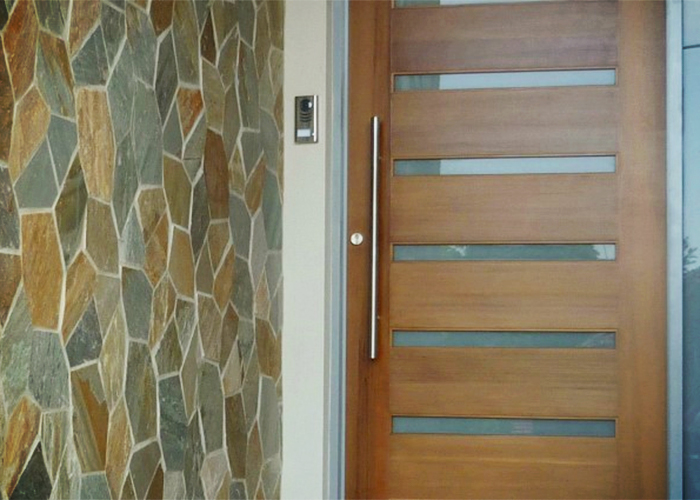 DecoR Stone's Crazy Paving range includes 6-piece machine cut Russet, Onyx & Bisque, Tetris Pave Russet, and Onyx & Bisque. For a cooler or warmer colour palette, DecoR Stone can employ a range of sealants to adjust the colour of the stones.
To learn more about natural stone Crazy Paving, visit www.decorstone.com.au today.