Dry Stone Modular Wall Panels from DecoR Stone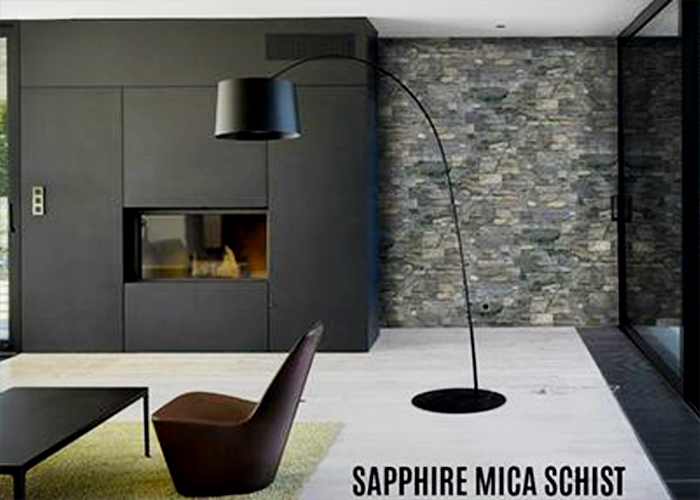 With more than four decades worth of experience, DecoR Stone remains one of the leading distributors of decorative dry stone modular wall panels and flooring products in the Australian design, building, and construction industries.
These Dry Stone Modular Wall Panels, also known as dry stone walling, consist of multiple stones set onto a continuous concrete mortar panel. This wall cladding practice saves time and cost while creating a sophisticated, charming, and earthy look of a real dry stone wall.
DecoR Stones Dry Stone Modular Wall Panels are available in three colours; Gold Limestone, Silver Limestone, and Sapphire Mica Schist to suit many interior design schemes. For more information regarding Dry Stone Modular Wall Panels, contact DecoR Stone or visit www.decorstone.com.au.