Stylish Dry Stone Modular Walling from DecoR Stone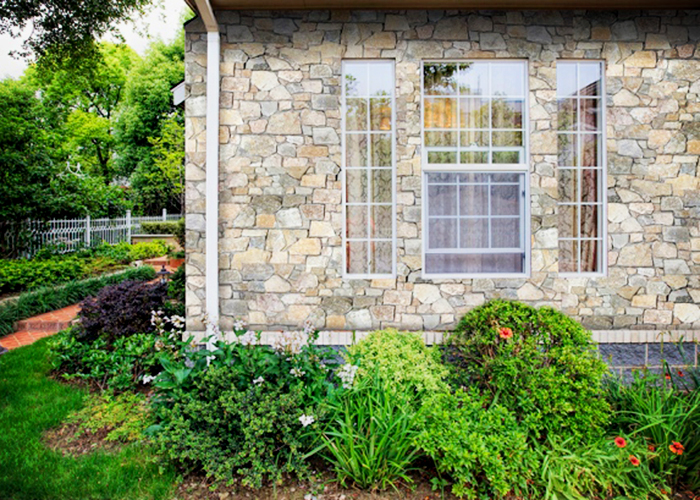 Our new and exciting product, Dry Stone, is gaining traction in the stacked stone market. Its simple installation process combined with its timeless, classy finish is making it popular amongst natural stone enthusiasts.
Benefits of Modular Construction
1. Cost Effectiveness
A major drawback to using individual stones is their cost in terms of both material and labour requirements. Modular stone walls allow rapid construction with a reduced skill requirement and have a much lower cost per square metre.
2. Speed and Efficiency of Construction
Modular systems offer significant time and labour savings in comparison with conventional dry wall construction by eliminating the need for a specialist stonemason or bricklayer - a specialised field that is decreasing in this day and age.
3. Market Potential
The high degree of flexibility makes modular systems suitable for a broad range of applications and can be used economically to accentuate features by adding colour, texture, and dimension.
Want more information on this product? Visit www.decorstone.com.au today!