Decorative Pebble Mix Melbourne from DecoR Stone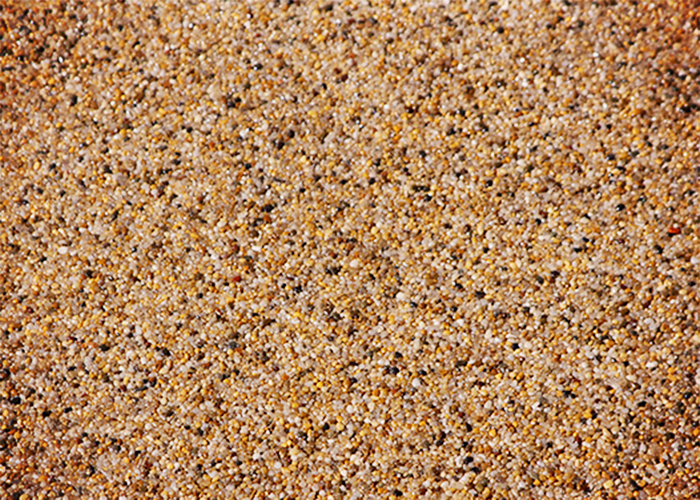 DecoR Stone's decorative Pebble Mix is one of the top materials chosen for verandahs, balconies, swimming pool surrounds, driveways, and patios. The ready-to-use material is assembled by mixing the decorative pebbles with an acrylic resin resulting in its distinct "wet look."
This decorative pebble mix delivers an easy-to-clean and permanent architectural finish that enhances the appearance of any concrete surface. Pebble Mix can also be installed vertically as a feature wall or to enhance a stairway. For improved safety, an aluminium safety tread can be incorporated on the edge of Pebble Mix.
The decorative Pebble Mix is available in seven variants for clients to choose from:
Golden Copper
Amber
Black Gold
Black Pearl
Bronze Ore
Golden Copper
Sandstone
To learn more about their decorative Pebble Mix product range, contact DecoR Stone or visit www.decorstone.com.au today.