Quantum® FX graffiti resistant metallic finish from Dulux Protective Coatings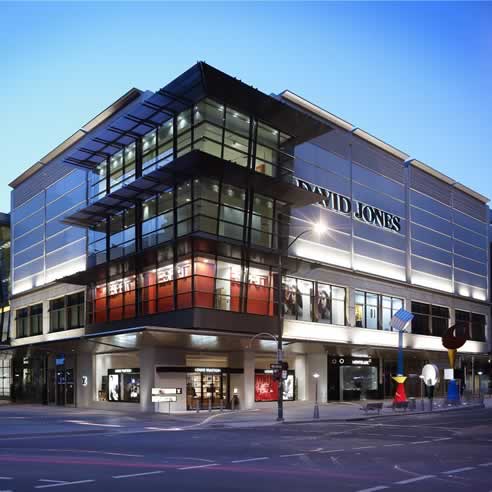 Quantum® FX is a premium quality, metallic two-pack polyurethane designed for areas requiring high visual impact. Quantum® FX offers a range of brilliant colours in a choice of two grades - Fine and Coarse Metallic.
Quantum® FX has an elegant semi gloss finish, and exhibits excellent weathering and graffiti resistance and gloss retention, and can be recoated with minimal preparation.
If a very high gloss, "wet look" is desired, the surface can be sealed with Quantum® Clearcoat, which also highlights the sparkle of the metallic finish and enhances the graffiti-resistant properties of Quantum® FX.
The versatility of Quantum® FX allows you to specify it for most properly prepared substrates.
Specifically designed for areas of high public scrutiny, Quantum® FX is perfect for galleries, tourist attractions, entrance areas, foyers, canopies, awnings, columns and feature panels on cafes, shopping centres, sporting complexes, screens, lifts and furniture.
Quantum® FX even provides long term galvanic corrosion protection on externally exposed structural steelwork, even in highly corrosive coastal areas when used in conjunction with Dulux Zincanode® and Duremax® GPE. In fact, this system conforms to AS2312:2004 System "PUR4" for long term corrosion protection.
Features & Benefits
60 brilliant metallic colours.
Available in two metallic grades - Fine and Coarse.
Semi-gloss finish highly resistant to marring or marking.
Resists spray can graffiti -excellent resistance to Dulux Graffiti Eraser™.
Optional clear high gloss topcoat for enhanced protection.
Interior/exterior durability - excellent durability in a wide range of environments.
Suitable for a wide range of substrates.