Coastal Corrosion Protection for BP from Dulux Protective Coatings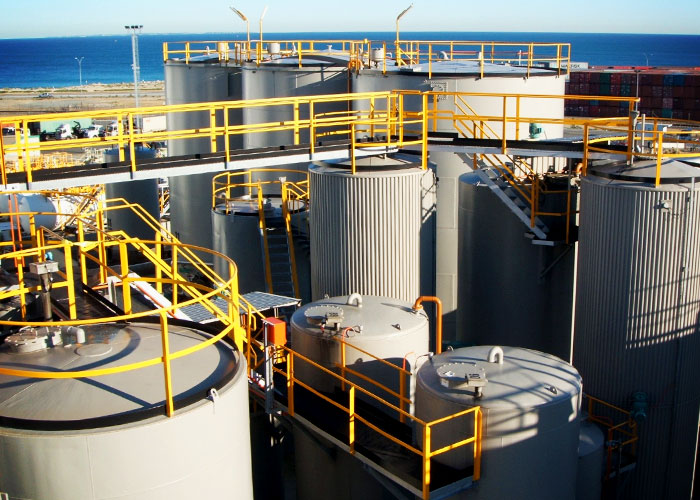 Dulux Protective Coatings are behind the high-performance barrier protection supplied to BP Fremantle to protect their coastal facilities from corrosion. Products specified were Dulux Protective Coating's Durebild STE and Weathermax HBR.
Durebild STE is a versatile epoxy that can be used internally on concrete floors or externally on steelwork. It is ideal for the efficient protection of painted substrates against salts and moisture. Weathermax HBR is a high-build polyurethane with high UV and chemical resistance making it the perfect topcoat this coastal application.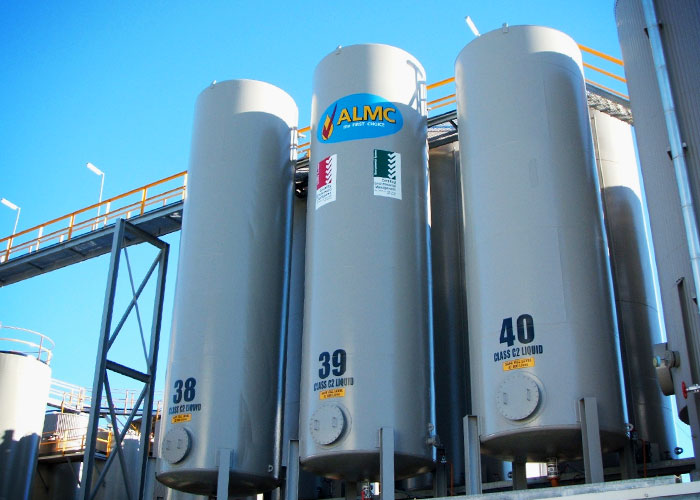 For more information on Coastal Corrosion Protection from Dulux Protective Coatings, visit www.duluxprotectivecoatings.com.au.