Protection Against Degradation by Dulux Protective Coatings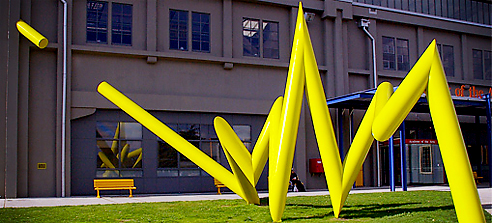 Wherever you want long term durability, high aesthetic appeal and protection against graffiti, specify Dulux Protective Coatings.
Dulux Protective Coatings products offer high performance protection for steel, concrete, CFC sheet and many other substrates against degradation and graffiti attack.
Dulux Protective Coatings has successfully protected high rise commercial and residential buildings, offices, schools, hospitals, shopping malls, aquatic centres, airports, mining facilities, off-shore platforms, chemical plants, water treatment plants, bridges and infrastructure across Australasia for over 50 years.
For more detailed information on Dulux Protective Coatings products please visit www.duluxprotectivecoatings.com.au.