Superior Fire Protection Systems - Monokote® by GCP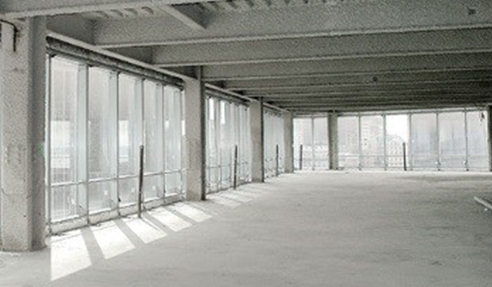 GCP's Monokote® products provide superior fire protection for all types of commercial environments
GCP has been the global leader in fire protection systems for more than 60 years. We are an industry leader in developing innovative products to meet the ever-increasing needs of the market.
Contractors and engineers building the world's tallest structures choose our products to guard against the ravages of fire.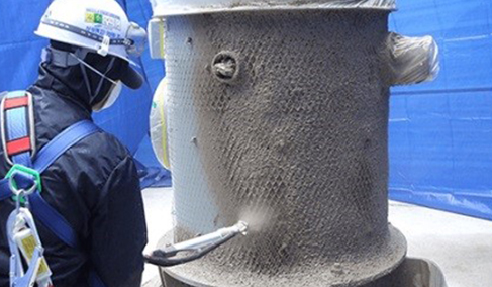 We make a variety of passive fire protection products for every type of commercial building. Monokote® fireproofing has been used to protect all types of buildings: high rises, schools, retail stores, office buildings and hospitals.
Our products are intended to insulate the structural members during the event of a fire, delaying any loss of the integrity of the structural members. And all our passive fire protection products are backed by our team of experts that provide support from the initial project design right through to application.
Visit www.gcpat.com.au for more information on Monokote® superior fire protection systems today.