Non-Toxic Adhesives for Commercial Applications from ATA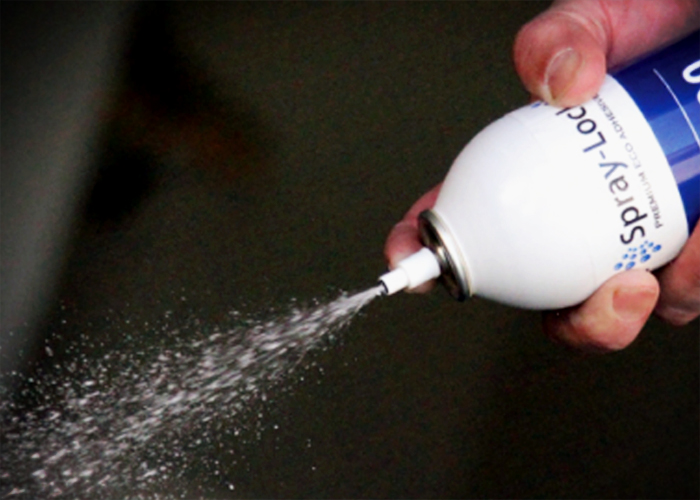 Spray-Lock® is a revolutionary line of premium non-toxic adhesives naturally suited for adhering carpet tiles and wall coverings. This range is renowned around the world due to its extremely environmentally-friendly properties, advantages, and outperformance of several trowel adhesives on the market. Spray-Lock® is now readily available for Australian fabricators through ATA, Australia's leading supplier of adhesives and adhesive accessories.
The Spray-Lock® Non-toxic Adhesive range from ATA includes:
Spray-Lock® 6200 - used for adhering approved carpet tile to suitable substrates such as concrete, underlay-grade plywood, metal, fibreglass, and existing VCT.
Spray-Lock FRP - bonds approved wall material onto suitable substrates like plasterboard, FRP, metal, and ceramic tile.
Water-based, Spray-Lock® is deemed as a safer and greener alternative to traditional trowel-on adhesives. It features a minimal 0.02g/ml VOC level, emitting no harmful fumes during and after application. Once applied, it will immediately provide shear strength, maximising productivity with a faster application rate, saving on labour time and costs. Spray-Lock® is also non-solvent and non-flammable.
For more information, visit www.acrylictech.com.au today.