High-Performance Plastic Cleaner for Displays from ATA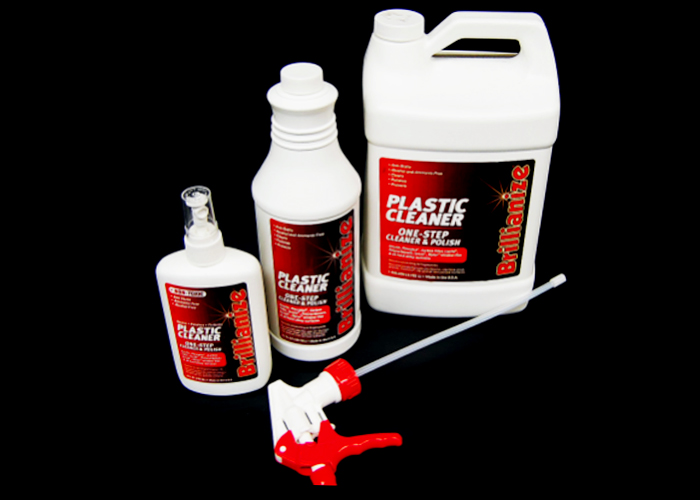 Acrylic Technologies Australia's unrivalled product catalogue of specialised adhesives features Brillianize®, a high-performance plastic cleaner formulated to preserve non-porous displays like big-screen televisions, monitors, copiers, scanners, and more. Containing no alcohol or ammonia, Brillianize® safely removes dirt and fingerprints from surfaces without causing discolouration or crazing in soft plastic surfaces. It also leaves an anti-static protective coating on the surface.
Watch how ATA's high-performance plastic cleaner conveniently cleans this LCD television;
ATA delivers Brillianize® in 240mLit (8 ounce) plastic bottles or 3.785Lit (1-gallon) containers. Head over to www.acrylictech.com.au today for more information.