UV-C Safety Glasses for Use with Disinfecting Systems by ATA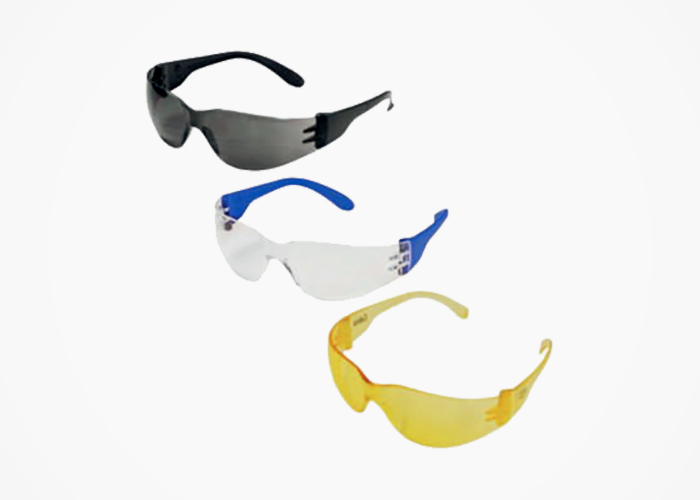 MY-GLASSES-SAFE 2020 from Acrylic Technologies Australia (ATA) are comfortable, lightweight safety glasses designed for use with UV-C disinfecting systems. In action, these UV-C safety spectacles serve as protective eyewear not only against momentary or prolonged exposure to UV-C rays but also as an added barrier from viruses such as COVID-19. Recent studies show that wearing glasses can protect people from infections to a degree.
With their soft, flexible frame for easy wearability, ATA's MY-GLASSES-SAFE 2020 UV-C safety glasses are available in 3 colours: yellow, black, and blue. This personal protection accessory is an ideal optional inclusion with ATA's disinfection products including MY-SAFE 2020, MY-MINI-SAFE 2020, and MY-HANDBAG-SAFE 2020.
Acrylic Technologies Australia offers fast delivery with all their UV-C disinfection and safety systems. So, give yourself some added protection and get your own UV-C safety glasses for use with disinfecting systems. Visit acrylictech.com.au today for more information.