Office Desk UV-C Disinfection Devices by ATA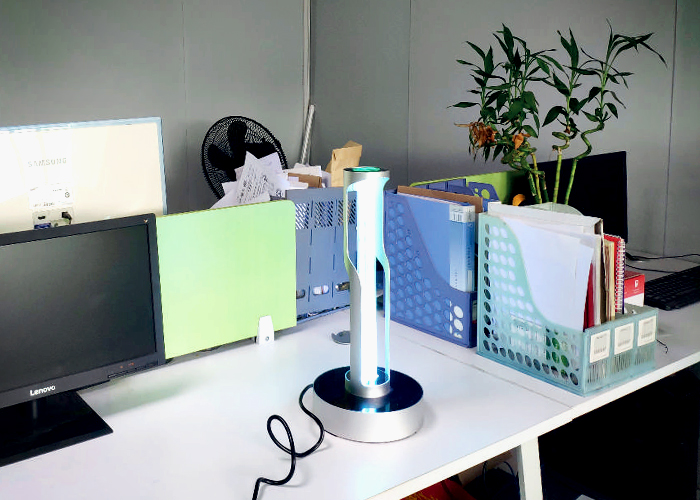 UV-C disinfection devices from ATA are proven to be effective in preventing the spread of viruses and bacteria. During the pandemic, they are found to be ideal for busy shared spaces such as offices, effectively mitigating the risk of acquiring the deadly virus that has already claimed more than 1M lives all over the world. ATA's MY-OFFICE-SAFE 2020 UV-C Desk Stand Unit can disinfect 20-45m² within minutes (15, 30 or 60 minute treatments), with a delay start switch for safe use, a child safety lock, and automatic switch-off. They also come with a remote control and complementary UV protection glasses to ensure optimal safety when in use.
Watch the video below to learn how the UV-C Desk Stand Unit disinfection device from ATA works:
Not limited to office spaces, but you can also use the disinfection device in sanitising restaurants, medical practices, classrooms, clubs, gymnasiums and more. For more information visit acrylictech.com.au, or purchase your MY-OFFICE-SAFE 2020 UV-C Desk Stand Unit disinfection device today via the Spec-Net Online Shop.