Smartphone Instant Personal Sterilisers from ATA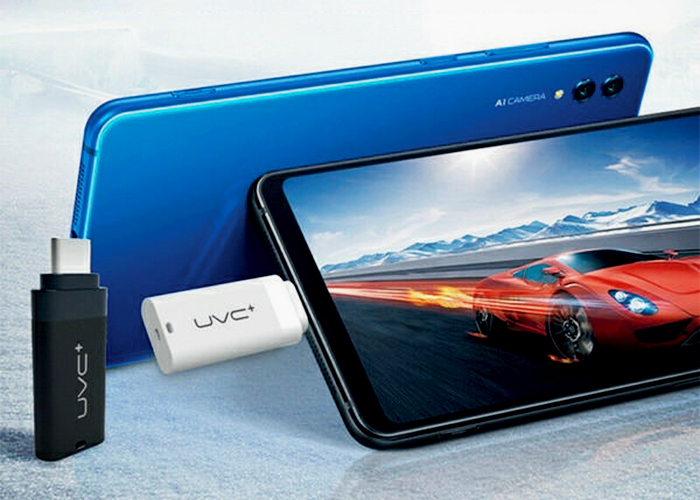 They say that great things can sometimes come in small packages. This is certainly the case with these mini, portable, smartphone-compatible, instant personal sterilisers from Acrylic Technologies Australia (ATA). This pocket-friendly sterilising system provides an easy, accessible way of protecting yourself against infection and using your smartphone!
In action, ATA's MY-MINI-SAFE 2020 utilises high-precision, special wavelength UV-C light to sterilise surfaces, effectively killing up to 99.9% bacteria and viruses plus in just 5 seconds. Compatible with both iPhone and Android mobile devices (with type C chargers), smartphone users can enjoy highly efficient and energy-saving protection against infection by simply plugging in their pocket-size UV-C steriliser - anytime, anywhere.
Because of their extreme portability, MY-MINI-SAFE 2020 miniature instant sterilisers can be readily used at home, the office, and most conveniently, while traveling. Protect yourself today and purchase your very own smartphone instant personal steriliser from Acrylic Technologies Australia. Visit acrylictech.com.au for more information.