Portable Disinfecting UV Light Devices from ATA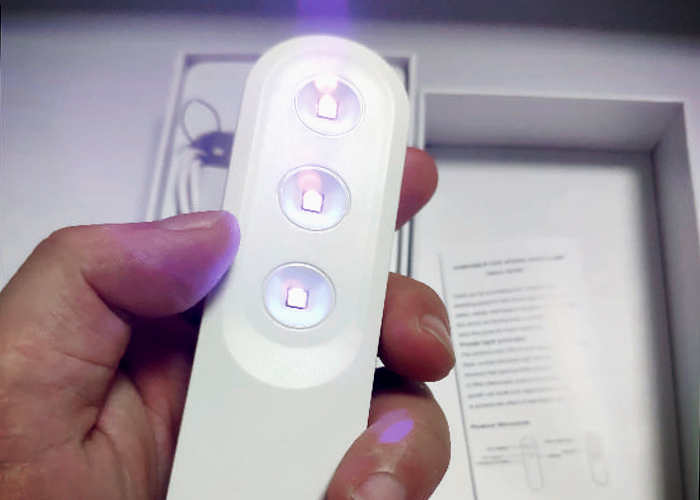 Acrylic Technologies Australia (ATA) are proud to announce the launch of their smart, portable disinfecting UV light devices. With the advent of COVID-19, it is now more important than ever to practise sanitization at home, the office, and even out in public. ATA makes this process smart, easy, convenient, and discrete with the innovation of their personal UV-C products.
MY-SAFE 2020

This UV-C handheld unit is for disinfecting small areas around your person. It is ideal for the treatment of mobile phones, door knobs & handles, EFTPOS machines, POS & touch screens, computers, keyboards, and mice - virtually any surface potentially exposed to bacteria. Features include;
Pocket sized for personal use.
Offers UV-C disinfection and a UV-A guide light.
2 hours of use and easily recharged via USB.
60s and 180s treatment options with auto shut-off.
Digital screen timer.
MY-OFFICE-SAFE 2020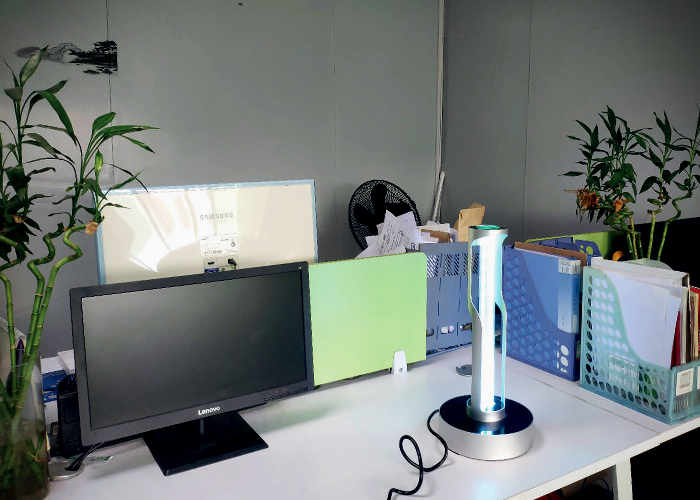 Perfect for medical practices (waiting rooms), offices (meeting & boardrooms), classrooms, clubs, gymnasiums, pubs, restaurants, cafes, and home, this standing desktop UV-C unit features;
High 36W power contained in a sleek, modern design.
Disinfects up to 20-25m2 within minutes.
Safe, delayed start of 15s with remote control.
Offers hospital grade disinfection.
In-built child safety lock.
Auto shut-off.
Bonus: MY-GLASSES-SAFE 2020 UV safety glasses.
Call to arrange an obligation-free quote today.
MY-HANDBAG-SAFE 2020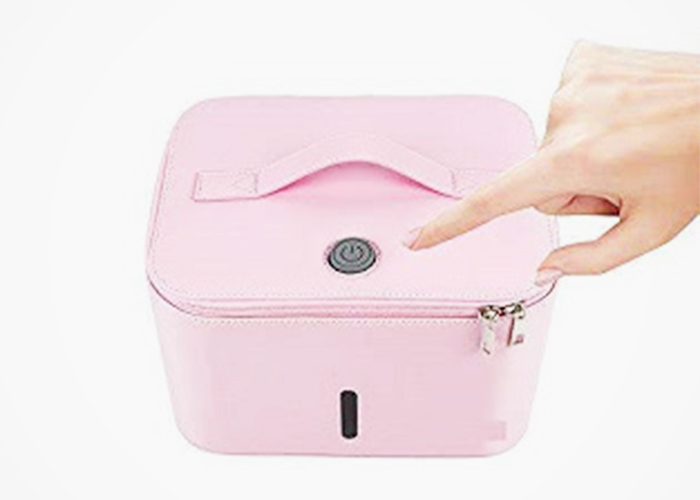 The safest handbag on the market - this UV-C system allows you to seal items inside and safely disinfect them at the touch of a button;
One-touch button for ease of use.
Offers a broad spectrum of sterilisation power - ideal for accessories alike.
Comprehensive UV-C treatment in only 3 minutes.
Great for medical centres for fast, convenient disinfection of essential tools.
MY-MINI-SAFE 2020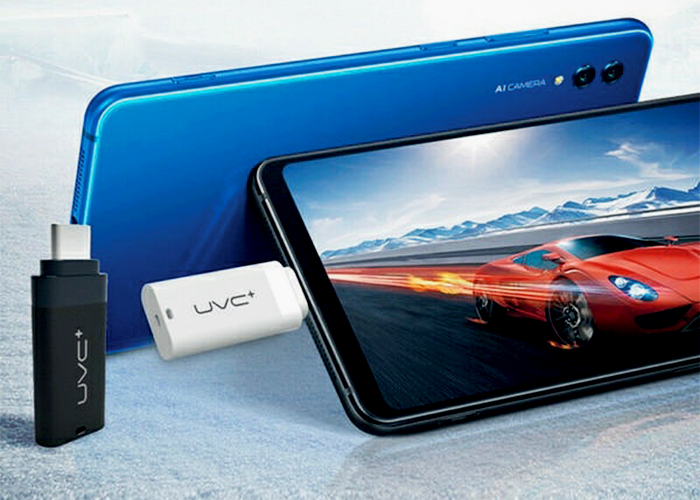 This miniature instant steriliser is the first mobile-compatible, personal UV-C device on the domestic market. It offers maximum efficiency comprising energy-saving, delicate UV-C sterilisation in a minimal design. Compatible with both iPhone and Android Type C devices, choose from stylish black or white units, and enjoy high-intensity sterilisation at home, the office, or travelling - within just 5 seconds!
The MY-MINI-SAFE 2020 utilises high-precision ultraviolet light wavelengths to offer 99.9% sterilisation quickly, easily, and discretely.
MY-GLASSES SAFE 2020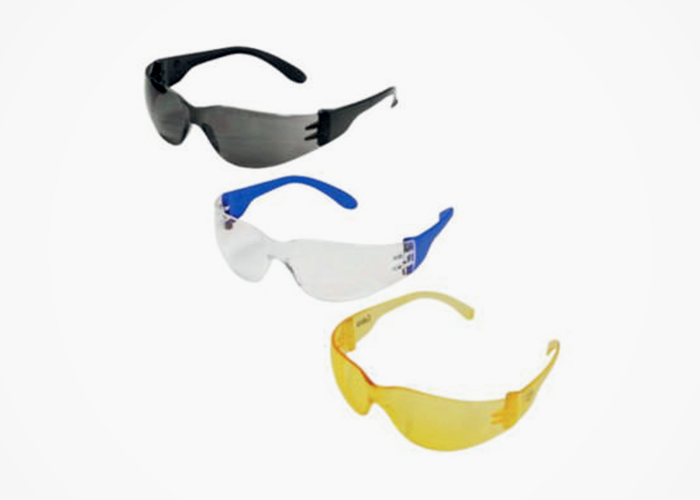 For optional purchase or FREE with your MY-OFFICE-SAFE 2020, ATA also offers UV safety glasses.
ATA's team of disinfection experts are available on demand for treatment of your home or office. They are also available to train your staff how to practise safe UV-C disinfection with any of the above products.
Order today for fast delivery! For more information, call or visit www.acrylictech.com.au.