Unparalleled Water Protection - BITUTHENE from GCP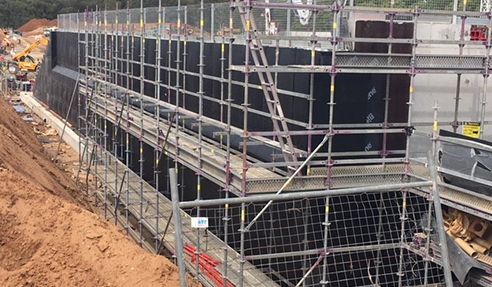 Unparalled Water Protection with GCP's BITUTHENE® Post-Applied Waterproofing
BITUTHENE® 3000 and 6000 membranes are self-adhesive, rubberised asphalt/polyethylene waterproofing membranes used in basements and sub-structures.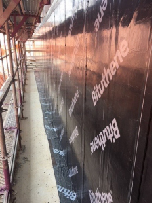 Project: Western Sydney Stadium
Key benefits;
Waterproof - high hydrostatic head resistance.
Cross-laminated film - provides dimensional stability, high tear strength, puncture, and impact resistance.
Cold applied - no flame hazard; self-adhesive overlaps ensure continuity.
For more information on BITUTHENE® unparalleled water protection, visit www.gcpat.com.au today.