Traditional Western Red Cedar Cladding from TIMBECK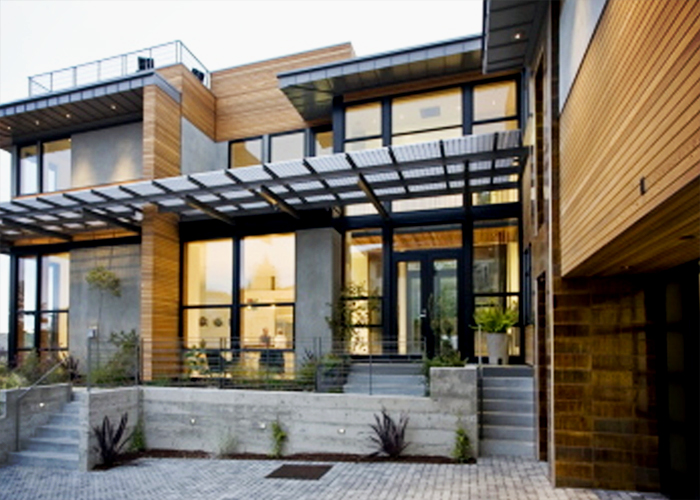 Traditional Western Red Cedar cladding has been favoured by architects, designers, and homeowners alike around the world. This is due to its beauty, versatility, and unrivalled strength making it perfect for external applications with direct exposure to weather conditions. Moreover, Western Red Cedar is also classified as a renewable resource, making it a truly remarkable and sustainable timber.
TIMBECK Architectural is Australia's largest provider of traditional Western Red Cedar cladding. The complete range of TIMBECK cladding solutions consists of four basic profiles including Shiplap, Vee Joint, Eased Edge, and Rusticated; Custom detailing can be accommodated to suit complex building details. Each has been modified via a seamless manufacturing technique plus cutting-edge technology. This results in a durable and dimensionally stable cladding with a natural soft natural appearance.
Traditional Western Red Cedar cladding can be installed horizontally, vertically, or diagonally. For more information, contact TIMBECK or visit www.timbeck.com.au today.
07 3888 7788 - 02 9709 4466
PO Box 1127, Burpengary, QLD, 4505