Sustainable Architectural Timber from TIMBECK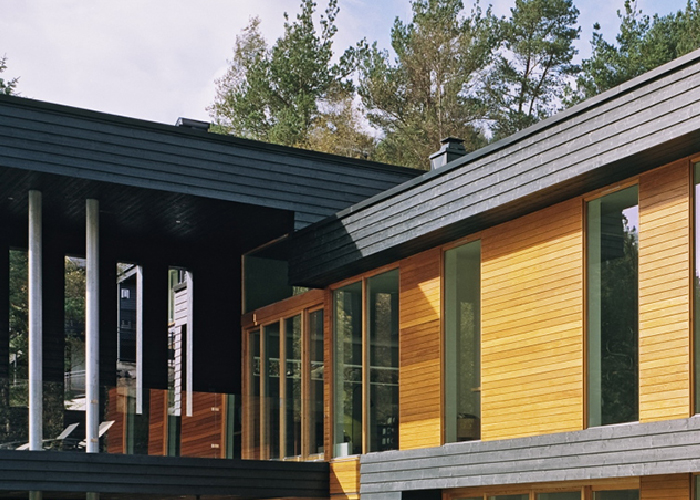 TIMBECK is on the top of the game when it comes to sustainable architectural timber. Durable and environmentally-friendly, timbers are always among the top choices for home building and design. They are also highly sustainable that they can be repaired or rebuilt at any time of their life, hence are preferred by most specifiers.
The Australian company, TIMBECK has retained its focus on using western red cedar, an industry favourite timber material because of its inherited strength, functionality, and timeless appeal. Architectural timber products are delivered in either raw or with a factory pre-coated finish depending on client specification.
TIMBECK fully complies with the ethical standards of the international community when it comes to timber production, with supporting credentials from AFS Certification. Visit www.timbeck.com.au to find out more about Sustainable Architectural Timber.
07 3888 7788 - 02 9709 4466
PO Box 1127, Burpengary, QLD, 4505