Western Red Cedar Cladding from Timbeck Architectural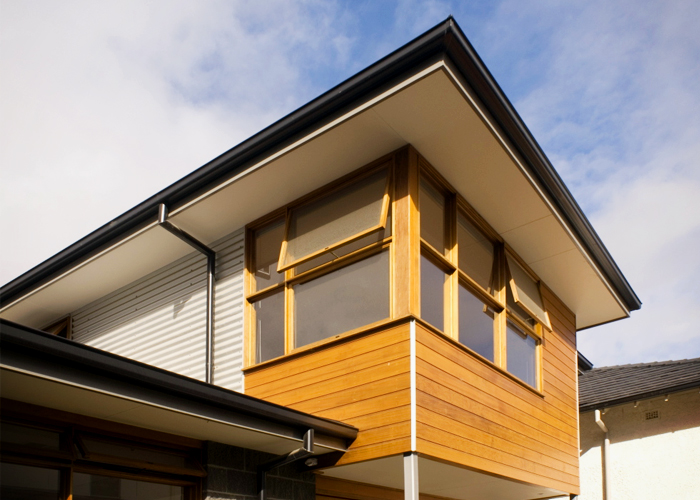 Timbeck Architectural remains as the most trusted provider of Western Red Cedar Cladding in Australia. Backed by decades of experience and expertise in the treatment, handling, and fixing of timbers, they can identify the most accurate, economic, and realistic timber cladding solutions, earning the trust of major specifiers.
Western Red Cedar Cladding is ideal for almost any building, regardless if new, or requiring renovation or addition. Western Red Cedar as the core material of Timbeck cladding, promises an unsurpassed beauty and durability that will add value and character to your home or office. Sustainable, it promotes a lower carbon footprint as opposed to traditional cladding materials.
Timbeck also offers architectural cladding using other timber species like American White Oak, Hemlock, Tasmanian Oak, Ironbark, and more. For further inquiries, head over www.timbeck.com.au today.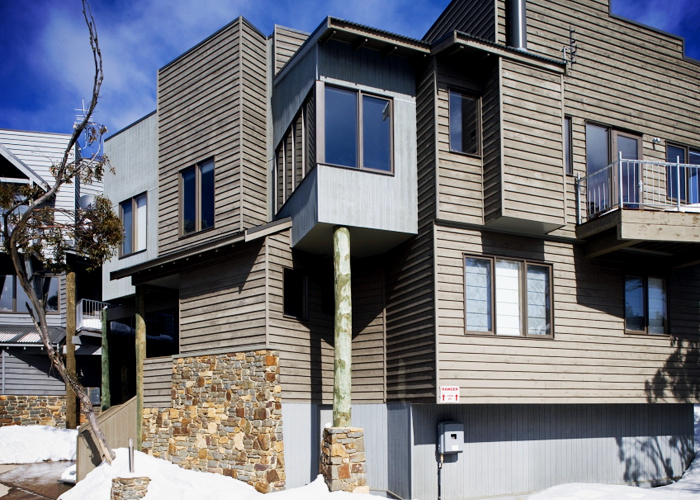 07 3888 7788 - 02 9709 4466
PO Box 1127, Burpengary, QLD, 4505