Relative Product Cost Guide from TIMBECK architectural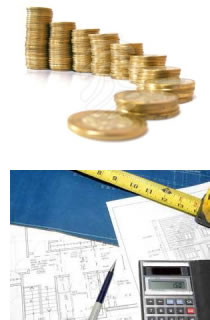 Within any timber product group where there is a range of options from which to select, arriving at an understanding of comparable costs can be a complex matter. This is particularly relevant with cladding & panelling.
TIMBECK architectural has recently added a new section to its web site which provides quick cost comparisons between its most popular product lines.
The new section also covers guidance for determining timber quantities for any particular wall or ceiling application.
What would appear to some as a relatively complex process - the calculation of the quantity of material required for a specific job - is a fairly straight forward and easy process.
07 3888 7788 - 02 9709 4466
PO Box 1127, Burpengary, QLD, 4505