Wide board timber flooring from Wood Floor Solutions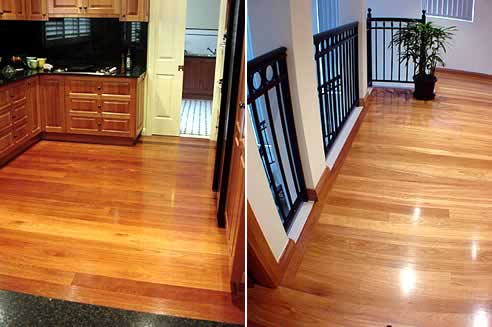 Ideal for creating a palatial look and feel to any large room whether it be in a residential or commercial application. It comes in a structural T&G format and is available in some of the most beautiful and durable Australian hardwoods.
Creams Blackbutt, Tallowwood.
Browns Ironbark, Spotted Gum.
Reds Blue Gum.
Finished Size 150mm & 180mm x 19mm, 200mm & 240mm x 22mm.