Sandstone Bricks & Blocks for Building from Ligna Group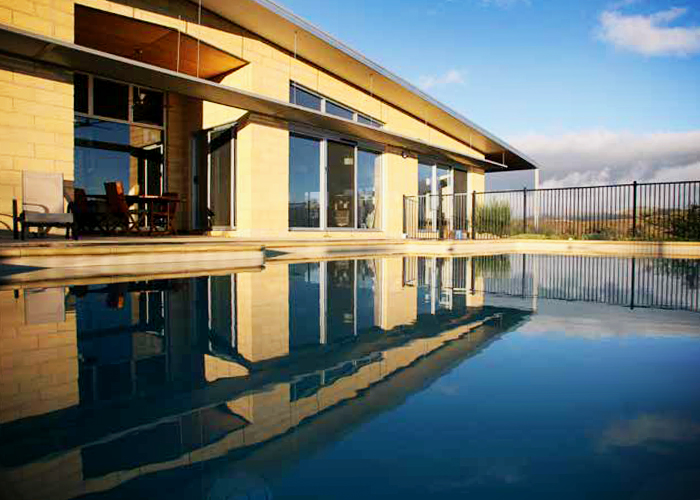 Architects and designers looking for a strong building material with a contemporary expression will embrace these alluring sandstone bricks and blocks from Ligna Group. Part of the Ligna Stone range, these bricks and blocks are handcrafted with greater dimensional accuracy and a textured finish, resulting in a timeless, authentic beauty that becomes increasingly appealing through natural aging and weathering.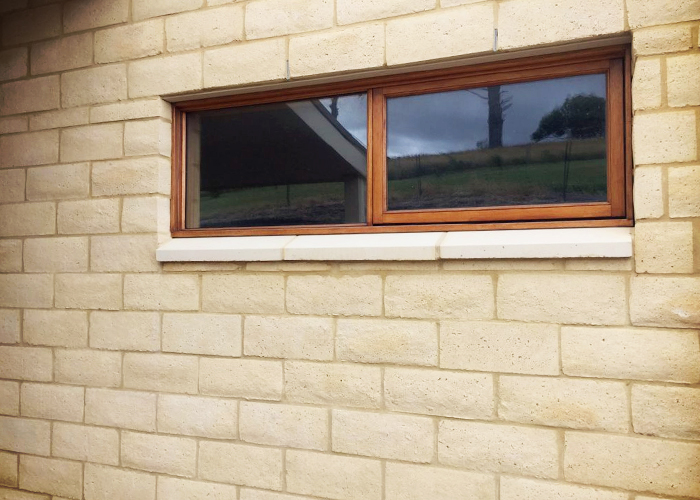 Ligna sandstone bricks and blocks are built with a durability similar to traditional clay or concrete, although with higher fire resistance and thermal insulation values. Made from Timbercrete and 50% industrial wood waste, these bricks and blocks are extremely light and are ultimately sustainable. Furthermore, transport and application of Ligna Sandstone does not require excessive energy use. They also serve as a carbon trap, reducing the impact of your property on the environment.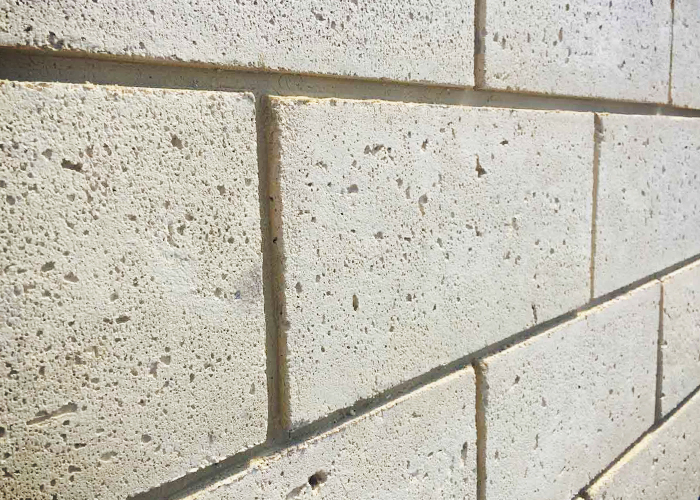 Sandstone bricks and blocks are available in standard colours and can be personalised as per individual requirements. For more information, contact Ligna Group or visit www.lignagroup.com today.
03 9752 2989
Unit 4, 23 Kevin Avenue, Ferntree Gully, VIC, 3156