Fluoropolymer Paint N Forget V790 for Swimming Pools by Hitchins Technologies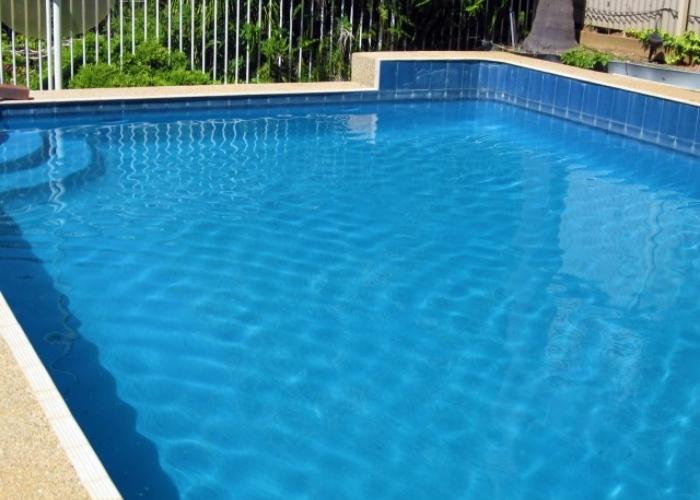 If you want a stunning backyard for the summer, check out Fluoropolymer Paint N Forget V790 paint for swimming pools by Hitchins Technologies. Traditionally, swimming pools are usually tiled, however, maintenance for that is tough. It's a good thing painting swimming pools have become more popular, they are easy to clean and also long-lasting- that is if you choose the right paint.
We offer Fluoropolymer paint, which boasts high UV resistance. If you've been using chlorinated rubber paint or epoxy, then you know how annoying it is to have your swimming pool fade off because of the sun. With Fluoropolymer paint, your pool is also protected from damaging chemicals.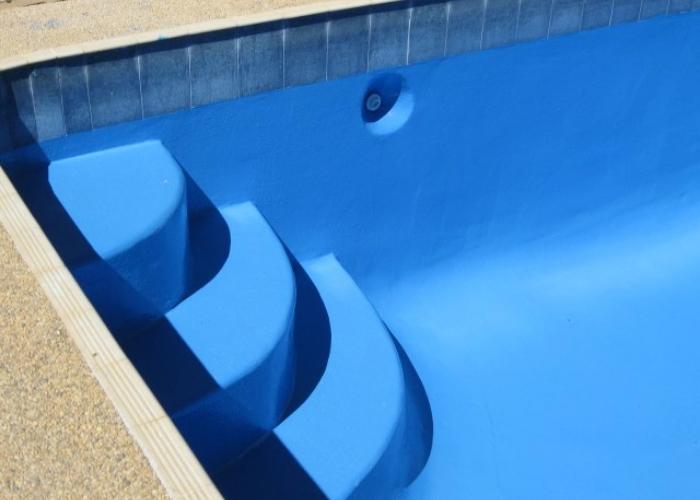 Swimming pool with Fluoropolymer paint in sapphire dark blue.
Fluoropolymer Paint N Forget V790 for swimming pools isn't just for function alone. Another advantage to this swimming pool paint is it offers a wide variety of colours. You can go for a traditional white or a darker sapphire dark blue. Fluoropolymer DIY paint also comes in Dark Green, Lava Grey, Latte, and Black. Visit www.poolpaint.com.au to see more options.