Fluoropolymers Swimming Pool Paint by Hitchins Technologies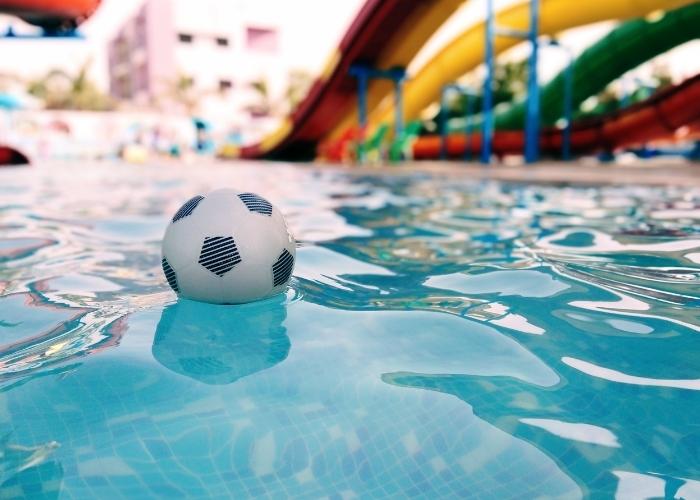 Does your pool's paint fade over the summer? Or maybe you have to keep re-applying because it wears off? Hitchins Technologies offers highly durable Fluoropolymers swimming pool paint. This type of paint is proven to last over 30 years without showing visible signs of fading on heavily UV-exposed structures! And can even last up to 60 years in harsh or aggressive environments. Now it is available to be used in swimming pools.
One of the main causes of paint fading or peeling off is UV radiation. Other paint products for swimming pools like Epoxies or Arcylic Urethanes can easily lose their gloss in around 2,000 to 3,000 hours of exposure (1,000 test hours equate to about a year). But with Fluorploymer FEVE, it can retain at least 80% of its gloss levels under 12,000 hours of exposure.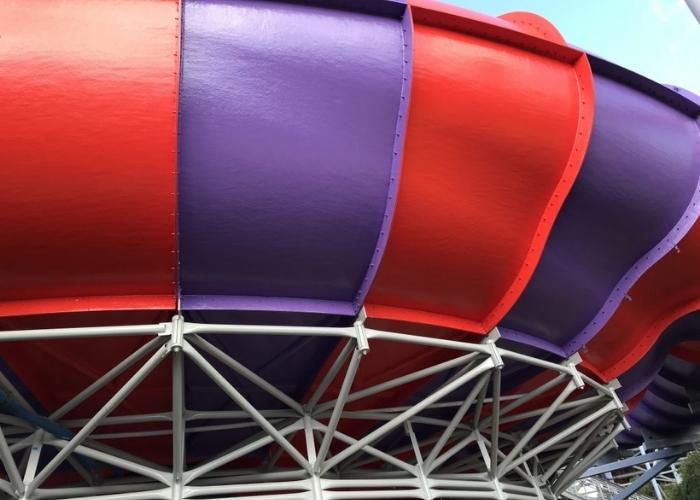 Fluoropolymers Swimming Pool Paint by Hitchins Technologies
Aside from maintaining colour, the Fluoropolymers swimming pool paint is also able to protect the material it's painted over. What's more, this type of paint offers great value for money.
Check out available colours of Fluoropolymers swimming pool paint by Hitchins Technologies at poolpaint.com.au.