Marblesheen Pool Maintenance by Hitchins Technologies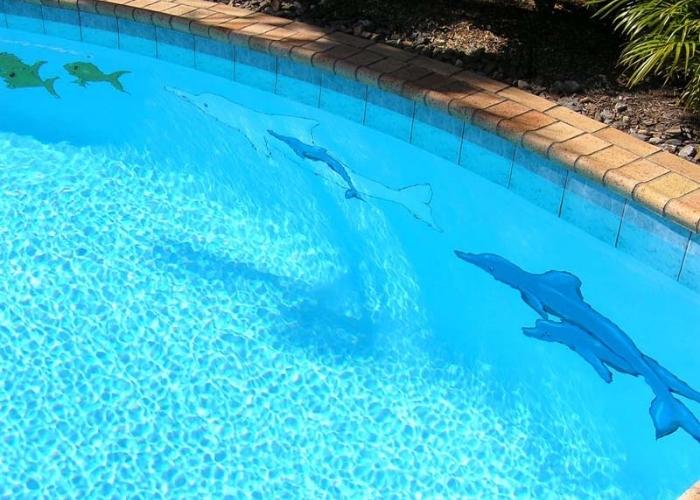 Do you need Marblesheen pool maintenance? Hitchins Technologies can help you out. Marblesheen or Marblelite was commonly used for swimming pools in Australia during the late 90s. This material is a mix of crushed marble and white cement.
The quality of a Marblesheen pool depends on 3 factors:
Original application - consider the skill level of the installer
Pool water management
Movement in the concrete shell

Marblesheen Pool Maintenance by Hitchins Technologies.
If you are not sure about the details of the factors above, you can also watch out for certain signs that your pool is in need of maintenance. This can include chipping, calcium residues, rough areas, weak spots, algae, and rust. It's important that you act fast if you see any of these so you can save your pool. If you wait too long, you're in for a pricier pool rehabilitation.
The pool maintenance is a process that will include thorough cleaning plus the use of hi-performance coating. To learn more about Marblesheen pool maintenance by Hitchins Technologies, visit poolpaint.com.au.