Unitex Webinar Series: Non-Accredited Cladding Systems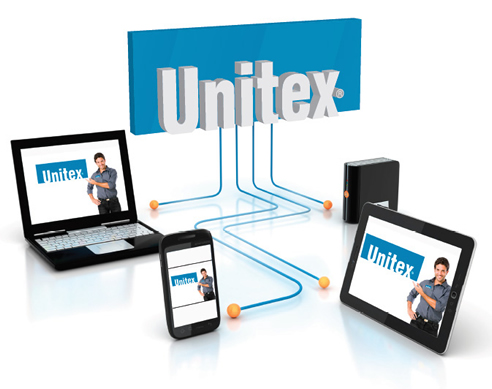 Live and interactive presentation by Unitex MD and Technical Design Manager, on industry news, information and design concepts for your projects.
Sign up now to reserve your spot!
Non-Accredited Cladding Systems: Potential defects & how to avoid them.
New Webinar dates announced soon.
With Polystyrene cladding systems taking the world by storm with their insulation properties, their ability to reach 6-star plus energy ratings, and their ability to save 100s of 1000s of dollars on energy bills, the Australian market is jumping on board with a flood of different systems and products on the market. However, not all systems are created equal, and all too often a devastating outcome results.
Join in on this live and interactive presentation on Non-Accredited cladding systems detailing their potential defects & advice on how best to avoid them. The presentation will be run by Australia's leading expert on the matter - who introduced the Australian market to accredited polystyrene cladding systems over 30 years ago.