Air Filtration of Commercial Buildings with Camfil Airepure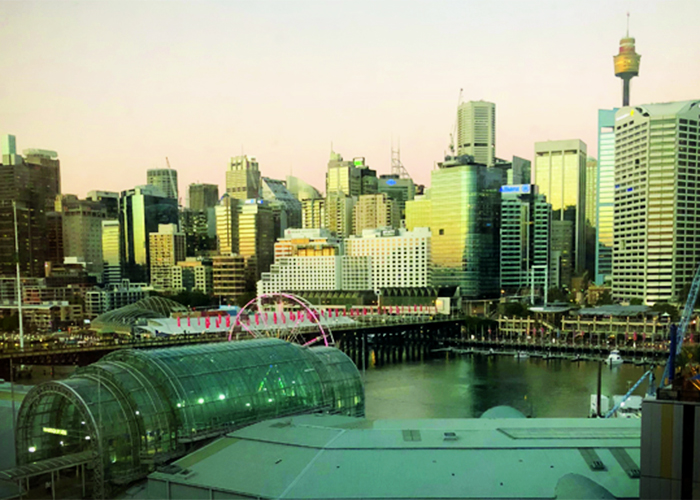 Improve the indoor air quality of your commercial facility with Camfil Airepure. With the advent of extreme bushfire activity across Australia early in 2020, Camfil Airepure highlights the importance of not just recirculating air via your HVAC system. In cases where outdoor air quality is poor, such as when bushfire smoke is present, an upgrade of your exterior air filters is most important and is closely followed by the need to add gaseous (carbon) filters.
Air filters of appropriate efficiency are vital for capturing 0.3-0.5 micron smoke particles whereas the addition of carbon filters assists with odorous gas absorption. Camfil Airepure offers E11 filters (EN1822 standard) ideal for the effective filtration of smoke particles. E11 filters are suitable for most commercial HVAC systems (depending on airflow or space restrictions) and provide an estimated 95-98% filtration efficiency. The Melbourne company also recommends the installation of gaseous filters with a 50:50 blend of activated carbon media and permanganate impregnated alumina media to target chemicals.
For more information or assistance regarding upgrading your HVAC system in response to poor outdoor air quality, visit www.airepure.com.au today.