Efficient Air Filtration Systems with Camfil Airepure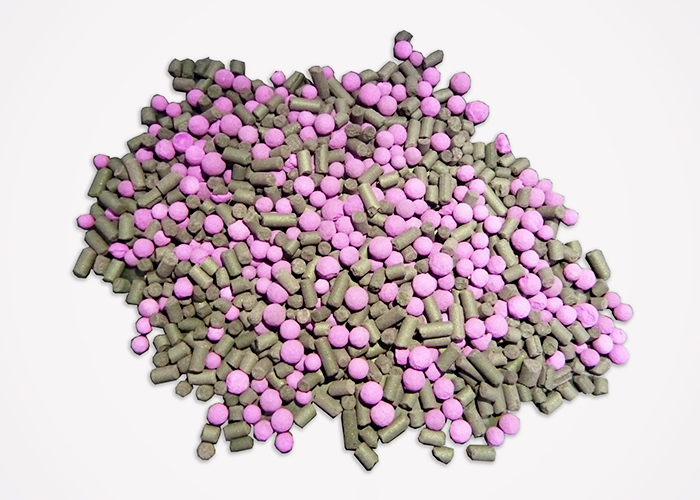 Gaseous air filtration systems utilise sorbents in a wide variety of applications. Gas-phase sorbents are materials that capture contaminants through various mechanisms, such as adsorption, absorption and chemisorption. They are commonly used for pollution and odour control, spill management, dehumidification and cleaning. These applications span numerous industries, including pharmaceuticals, food processing, sanitation, energy production and wastewater management.
Camfil Airepure transformed the gas-phase air filtration industry by introducing the world's first active oxidant-impregnated, air-cleaning pellet during the 1960s. Through continuous product research and development, Camfil Airepure create innovative air filtration systems designed to eliminate, control and offer real-time monitoring of toxic, corrosive, odorous and hazardous gases.
What is the Purpose of Camfil Airepure's Chemical Media in Air Filtration Systems?
The patented, spherical and porous pellets work by trapping or removing airborne contaminants through chemical mechanisms such as adsorption, absorption and chemisorption. It should be noted that different media blends utilise different chemical mechanisms.
Adsorption
Chemical adsorption is the adhesion of airborne contaminants on the surface of the chemical media. Camfil Airepure's pellets attract harmful gases to their surface molecules; wherein they are adsorbed.