Custom Heelguard Grates for Driveways from Vincent Buda & Company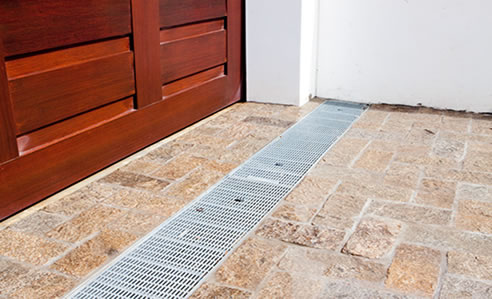 Heelguard style grates are now widely used and specified but are very price prohibitive. Not any more, we stock galvanized and stainless heelguard grates in a range of sizes and lengths.
Available in Galvanised & Stainless Steel Standard widths. Can be joined to make any lengths.
140mm - Stainless Steel - 1mt & 2mt Lengths
150mm - Galvanised - 2mt & 3mt Lengths
200mm - Galvanised - 2mt & 3mt Lengths
300mm - Galvanised - 2mt & 3mt Lengths