Timber Sydney with TIMBECK architectural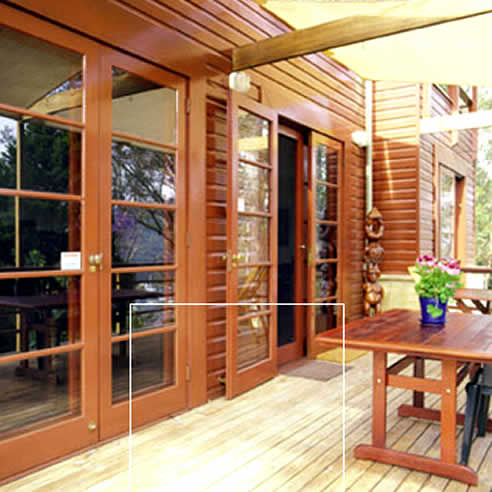 Timbeck mills and manufactures a wide range of Western Red Cedar products designed to meet the needs of the builder, retailer, manufacturer or handyman. In addition we at Timbeck are able to mill detail profiles to your specifications.
Our products can be grouped as follows - DAR, mouldings products, internal products, external products, Cedar venetian blind and shutter components.
Mouldings
Mouldings are available in a variety of end sections, beads, architraves, skirtings and many more.
External Cladding
Products designed for external use include a range of cladding, available in a variety of widths, finishes and profiles.
Internal Panelling
As well as being perfectly suited to external applications, Western Red Cedar lends itself to internal fittings, and for this area, Timbeck stocks a large range of specialised products.
Cedar Venetian Blinds and Shutters
Do you need to find a proven recognised supplier of cedar venetian blinds/shutter slats and components?