Protecting the World's Important Structures from Grace Constructions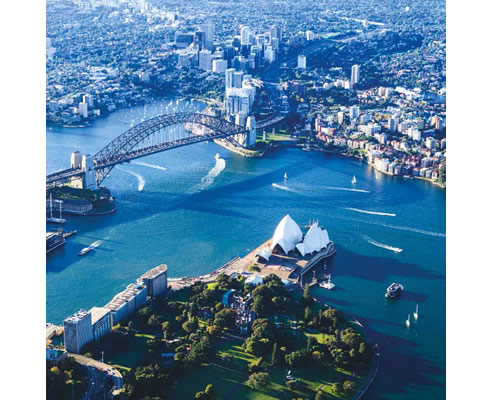 The Built Environment - Protecting the World's Most Important Structures for More Than Half a Century

Whenever we see a beautiful building or an inspiring high-rise structure, we often think of the architect behind the magnificent design. When a building stood the test of time and weather, we think of the engineers who convert designs into enduring structures. The construction of a building involves the talents and skills of many different professionals. Their concerns range from ensuring the structural integrity and durability of the building, constructing on schedule and in a sustainable way, providing for the safety of workers at the project site, and building within budget, including maintenance costs down the road. An important part of this process is the selection of the right building material solutions for the job. However, all too often, it is only when there is a crack or damage from leakages that the question of quality materials and application is raised. At Grace Construction Products, our particular strength is providing the most suitable material and system solution for any structure, based on site conditions and design and engineering requirements. Grace solutions go beyond products and technologies. It is built on solid customer relationships, clear understanding of project requirements and recommendations involving technical expertise and deep applications knowledge. For over half a century, we have provided solutions to some of the most challenging construction projects. Today, our products and solutions are found in major buildings and infrastructures all over the world.


GCP Applied Technologies Profile
1800 855 525
14 Colebard St, West Archerfield, QLD, 4108