Retaining Walls with Eco Friendly Blocks from Timbercrete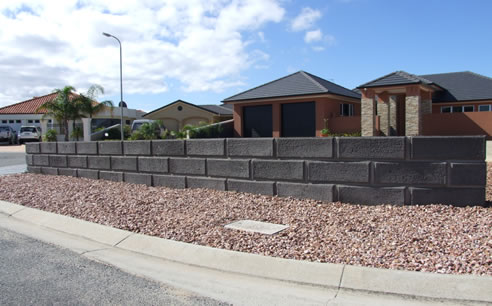 Bricks, Retaining Wall Blocks
For your next retaining wall job in the the front or back yard consider Timbercrete 'Big Blocks'. At 50-60kg's each, while they'll take a couple of workers to lift into place they're sure to look great and certainly are not moving for anyone once in place.
Perfect for the heavy retaining wall job or the bold garden bed, these blocks are a winner!
Timbercrete bricks, being an environmental blend of timber - waste, sand and binders, won't attract the masses of heat that concrete does, which your plants will be sure to thank you for.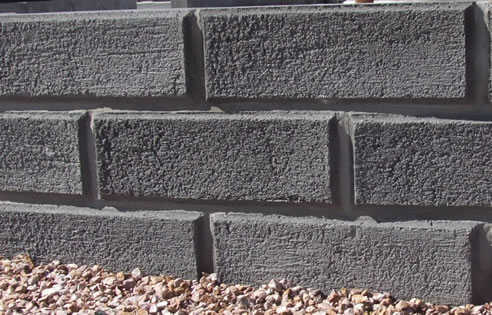 The blocks are 900mm long 300mm high and 300mm deep and come in a variety of colours. There are 3.7 blocks to the m2.