Odour Dilution Solution for Industrial Applications from Airepure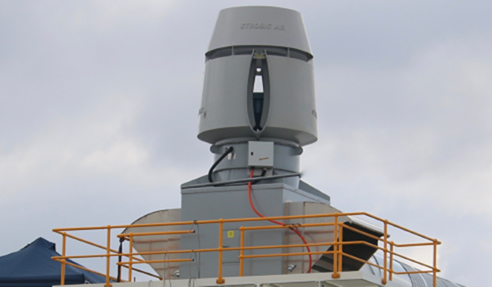 For industrial facilities across Australia, operation is dependent on compliance with both the national EPA regulations on hazardous chemical emissions and local council regulations. While the national environment protection standards focus on health and safety, local councils have policies and guidelines with focus on happy neighbours.
All industrial facilities must meet and maintain health, safety, odour, visual, and noise standards before any operation can commence. Making it even more complicated, each local council will have varying regulations and enforcement, depending on the location, surroundings, and prior complaints from the neighbourhood.
The first step towards achieving the required operation standards for any facility is to meet individual State or Territory EPA emission regulations to ensure that the site is not hazardous.
If you are having difficulty achieving certification, the team at Airepure can point you in the right direction. Once the legal compliance with the EPA emissions regulations is achieved, the next step is to engage Airepure to assess odour and find strategies for its dilution.
For serious odour issues, an independent consulting firm that specialises in mapping odours with changing wind directions should be engaged to "map" the odour problem and assess remediation strategies. This will help significantly in dealings with the local council in terms of the time allowed to solve the issues and a method of gaining accord that the remediation steps will be accepted by council.