Considerations when Addressing Odour Control Issues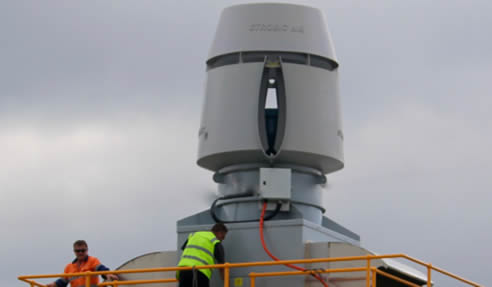 When operating any commercial or industrial facility that produces odours, be it a restaurant through to a chemical plant, or manufacturing facility, your business may be at risk of being issued fines or shut down if you are unable to keep the odour levels under control.
Goal posts on odour control are not fixed, and changes occur in national and local regulations on an irregular basis, which make matters more complicated. Local regulations are often based on the goal of achieving "happy neighbours", and as the composition of neighbourhoods change, so does the measure around odour control.
Camfil Airepure can help you solve odour control issues that may arise at your place of business with their extensive knowledge and expertise in cost-effective odour control solutions.
Camfil Airepure offers a range of odour control solutions. The most cost effective time to contact Camfil Airepure to discuss your odour control requirements is during the design stage of a new industrial facility or a development project. Working with Camfil Airepure on the initial planning and design stage ensures that the appropriate solution is designed and integrated into the fabric of the building. However, as is often the case in regulations, environments and business requirements change, and if you are facing these changes, you will need to consider contacting Camfil Airepure to ensure your odour control requirements continue to be met during the modification.