Hardwood Flooring Supply & Installation by Wood Floor Solutions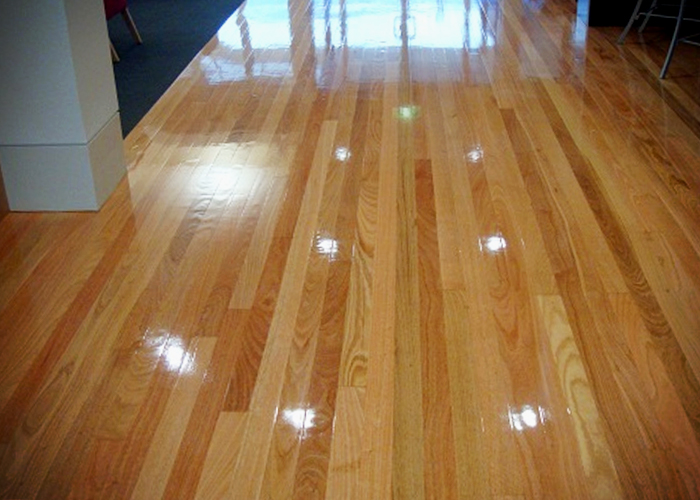 Wood Floor Solutions is the largest provider of durable certified Australian hardwood floorings in Brisbane. Their product range includes Tongue & Groove Hardwood Timber Floors, Engineered Prefinished Timber Floors, Hardwood Decking, Sports Timber Floors, and Parquetry Timber Floors. Not only do they provide the highest quality of timber floors, but they also ensure that all their products are delivered at the best price, preventing specifiers from overspending or having settled on lower-priced yet substandard floor options.
While specialising in the supply of hardwood flooring products, Wood Floor Solutions also provides installation services across Australia for both residential and commercial. From planning to installation, they use their wealth of knowledge to assist their clients to achieve their desired timber flooring needs. For more information, contact Wood Floor Solutions or visit www.woodfloorsolutions.com.au today.