Commercial Air Filtration for Kitchen Exhaust Design by Airepure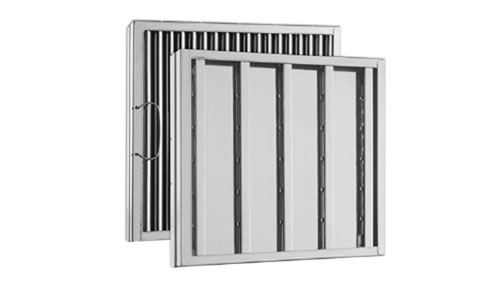 Commercial air filtration is a safety requirement and a valuable part of a reliable kitchen exhaust design that spans across a wide variety of commercial kitchen applications. Hotels, restaurants and other food outlets offer different types of cuisine, leading to varying amounts of grease, odour, smoke, moisture and particles. Although air emissions coming from food preparation may not contain toxic substances, smoke and related odours can become a nuisance to people, surrounding neighbourhoods and local city councils.
Complying with the broad standards and parameters in kitchen exhaust design might be complex due to the diverse range of sites, applications and environments. Hence, it is essential for major industry specifiers and business owners to work with a company that has in-depth commercial air filtration knowledge.
Airepure Australia helps to improve the quality of air and control odour issues with their broad range of commercial air filtration solutions. Airepure's in-house skilled engineers and consultants are also knowledgeable with the local and international safety standards that reduce fire risks and exhaust odours.
What are the Relevant Standards and Guidelines in Kitchen Exhaust Design?
The National Construction Code which contains the Building Code of Australia regulates the standards and guidelines for kitchen ventilation. All commercial kitchens must comply with the local council, state and federal fire codes. Kitchen exhaust hood filters are designed and manufactured to meet the following standards: