Controlled Temperature Continuous Insulation from Kingspan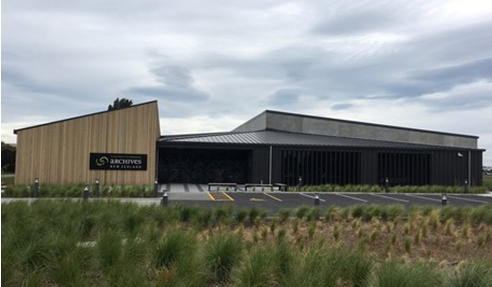 Location: Christchurch, New Zealand Architect: Designgroup Stapleton Elliott Contractor: Plaster Services Products: Kooltherm K17 Insulated Plasterboard
Taking the place of its predecessor, tragically destroyed in the 2011 Christchurch earthquakes, the National Archives Building has finally gathered its collection of history from around the country and opened its door to the public.
Over seven years have passed since the region's archives have all been in one place. The new facility built to house the collection for decades to come has now opened with a stunning new design by a team of architects from Designgroup Stapleton Elliott.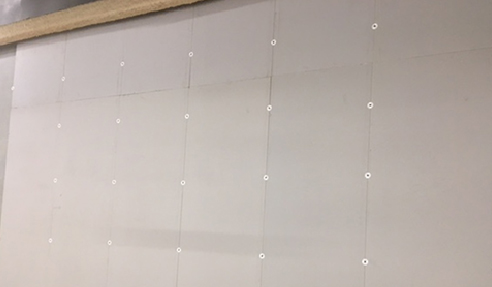 Although the new facility was built to house history, it has been built with the future in mind; featuring ample space for expansion, secure storage and environmental protection for the precious documents that now take residence in the building.
The protection and maintenance of the valuable records were at the forefront when it came to designing the modern facility. It was vital the new building could offer superior vapour management and controlled, stable temperature to ensure the archives were kept in the best condition possible.
"A Condensation Risk Analysis was carried out at the specification stage of the project to ensure that the product would be able to satisfy the requirements of the build. We were able to confirm Kingspan Kooltherm K17 Insulated Plasterboard was a great fit for the project," commented Technical Services Manager, Killian Smith.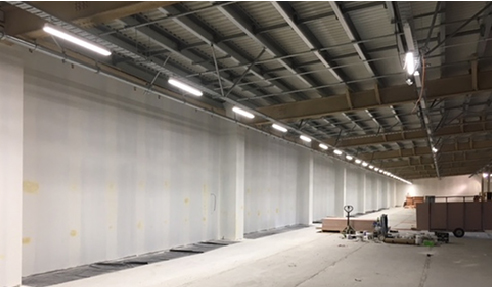 "You cannot overlook the assurance you receive from carrying out assessments such as these. It gives everyone the peace of mind that at the end of the day, the final product will deliver what is expected of it. That was especially important in this case."
Installed to the external walls of the building, Kingspan's Kooltherm K17 Insulated Plasterboard offered a continuous insulation solution, resulting in a more consistent thermal performance, a reduction in the effects of thermal bridging, and an increase in energy efficiency.
"Continuity in insulation is extremely important in creating controlled temperature environments over a long period of time. Unlike other forms of insulation, Kooltherm's rigid thermoset phenolic core ensures the building envelope is never compromised by an ageing product," continued Smith.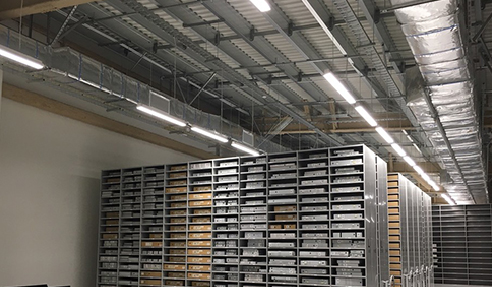 The construction of the new facility took over a year to complete. The collection of archives from around the country took over a month to be carried out, with thousands of boxes being shipped back to their new home once the building had been completed.
Please visit www.kingspan.com to learn more about the controlled temperature continuous insulation from Kingspan today.