Updated AS/NZS Standard for R-values with Kingspan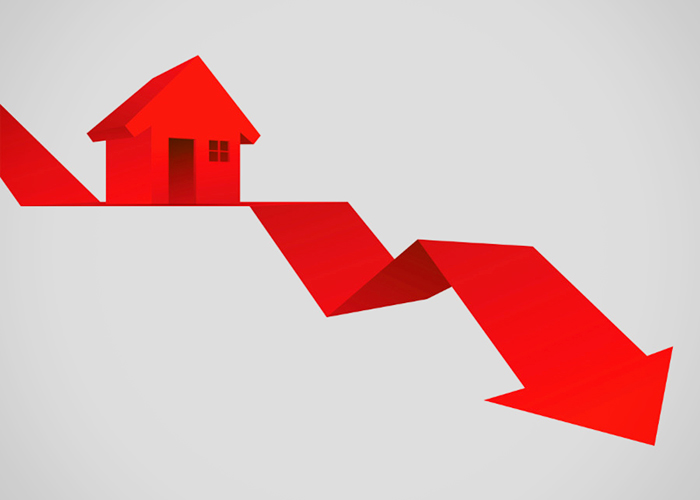 R-values decrease with the introduction of new standard
With the introduction of the updated standard AS/NZS 4859.1:2018, insulation material R-values have decreased across the board. The updated standard version was introduced in the National Construction Code (NCC) in May 2019, which allowed for a 12 months transition period for its adoption.
If the insulation products haven't been tested to the new standard, there is a concern that the advertised R-value is not accurately matching the value of the product in the market, which could compromise projects' construction code compliance.
"What we've found in the market is that most consumers aren't aware of this change in the standard and don't know how it impacts them. If the manufacturers aren't properly testing and declaring their conformance with the updated standard, the consumers might be buying a lower performing product than declared. This could lead to not only a compliance issue with the NCC, but also to an influx of buildings that are less energy efficient than expected, the results of which will be felt for another 50 years," said Kingspan Insulation's ANZ Sales Director, Craig Burr.
All Kingspan insulation products from the Kooltherm and AIR-CELL line have been transitioned to the updated standard AS/NZS 4859.1:2018 prior to the May 1st deadline.
"We wanted to give our customers a peace of mind so we began transitioning our products to the new standard version in September last year, starting with our reflective flexible insulation range AIR-CELL, and we finished off our Kooltherm range transition in April this year, prior to the NCC 2019 cut-off date," said Burr. "Although our products haven't changed in any material way, the new standard did impact their declared thermal performance, which is reflected in our data sheets. We believe it's important the consumers are aware of this change in the Australian construction industry landscape when purchasing any type of insulation."
The table here illustrates the impact of AS/NZS 4859.1:2018 adoption on the R-values of Kingspan Kooltherm boards based on the thickness of the material. For specific product R-value please visit the dedicated product page or get in touch with our technical services via www.kingspan.com.