Zero Carbon Buildings CPD Webinar by Kingspan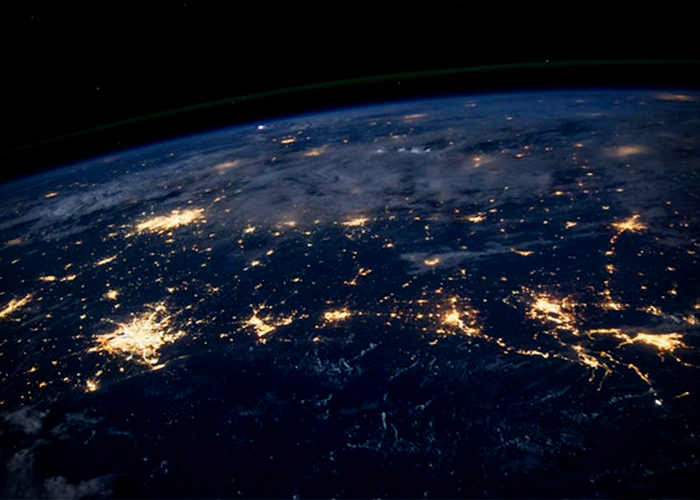 Zero Carbon Buildings
15 December, 2020 | 5.00-7.30pm AEST | 2.5 CPD Points
The Zero Carbon Buildings webinar will discuss how construction professionals can meet zero carbon targets along with showcasing projects across Australia that have achieved zero carbon outcomes. The talk is worth 2.5 CPD points.
The event will discuss the:
Effects of zero carbon & whole carbon footprint of buildings on the environment.
Design process involved to reduce energy consumption in buildings.
Process for incorporating renewable and low carbon technologies into construction.
Process involved in reducing upfront embodied carbon in construction.
Benefits of a circular approach to design and building.
We are delighted to announce that our Specification Manager, Robert Sebek will be answering FAQ's during the event. The webinar will also host special guests:
Andrew Thompson, ESD leader, Cundall.
Stephen Choi, Living Building Challenge Manager, Frasers Property.
Nick Alsop, Senior Manager, Market Engagement, Green Building Council of Australia.
Save 10% on tickets by using the code KINGSPANSAVER. Register here.