Specify Compliant Building Products with Kingspan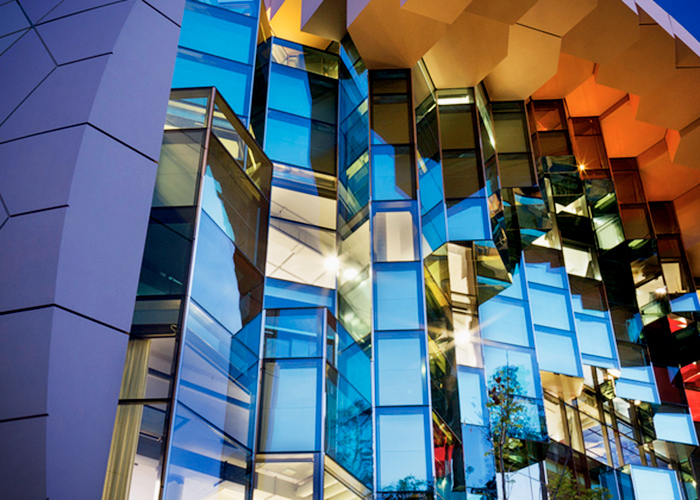 Substitution May Cost You An Insurance Claim!
Professional Indemnity Insurance
The emerging scrutiny from Professional Indemnity (PI) insurers towards the building industry is largely related to the substitution of specified products for non-complaint or non-conforming alternatives. This is often done onsite without the approval of the project's architect, engineer, or certifier and therefore not updated on documentation detailing the building's composition which Insurers rely upon when assessing a building's risk profile. This poses a significant risk of an Insurance claim being rejected.
Professional Indemnity Policies are generally 'claims-based'. This means you need to be insured at the time that the claim is made, not as some think have insurance in place when the service or function was performed. An exclusion clause in a policy today therefore excludes the policy holder from making a claim against that excluded risk now, even if the project goes back many years.
In recent years PI Insurers have withdrawn from covering segments of the industry, with only a few now servicing the Australian market for some professions. This has contributed significantly to considerable premium increases across all types of building professionals. Furthermore, many policies now have broad exclusion clauses around non-compliant or non-conforming building products, further exposing building professionals to claims being rejected due to product substitution.
Unfortunately, the building and construction industry has become increasingly risky for insurers. Although Australian Standards and a National Construction Code exist, the cost down approach to construction and the proliferation of the Design and Construct model has resulted in an environment where compliance oversight and site supervision is low and substitution of unspecified products over specified products prolific.
This environment, coupled with the disempowerment of architects, engineers and certifiers from much of the construction landscape, has contributed to a high risk landscape for both building practitioners and insurers.
The basic definitions you need to be aware of in terms of non-compliant or non-conforming building products;
Non-compliant Building Product: Products or materials used in situations where they do not comply with the requirements of the NCC (National Construction Code).
Non-conforming Building Product: Typically defined as any building product that:
claim to be something they are not;
do not meet required standards for their intended use; or
are marketed or supplied with the intent to deceive those who use them.
[Definition as per the ABCB - Australian Building Codes Board]
Practitioners Beware of Substitution
Accepting a substituted product under pressure from a client often does not protect you from liability in a claims event even if it is supported by documentation.
'And or equivalent' means 'equivalent' and 'not partly equivalent', so tread carefully as the devil is in the detail. Fire compliance in particular is complicated. So, if in doubt seek advice from a qualified fire engineer.
Demand testing documentation in its entirety, and insist on third-party verified certification. If it is isn't forthcoming, think twice or just say no.
If you are not given the time or the fee to appraise a proposed substitute product correctly don't take the risk, as it's all on you.
When reviewing your PI coverage, it is important to ensure you are aware of any reductions, limitations or exclusions of cover in respect to non-conforming and non-compliant building products which may be imposed on your renewal. You should also check that such exclusions do not affect your obligations in complying with your professional licence or registration requirements.
For more information regarding Compliant Building Products with Kingspan, visit www.kingspan.com/au.