Flexible Thermo-cellular Reflective Insulation from Kingspan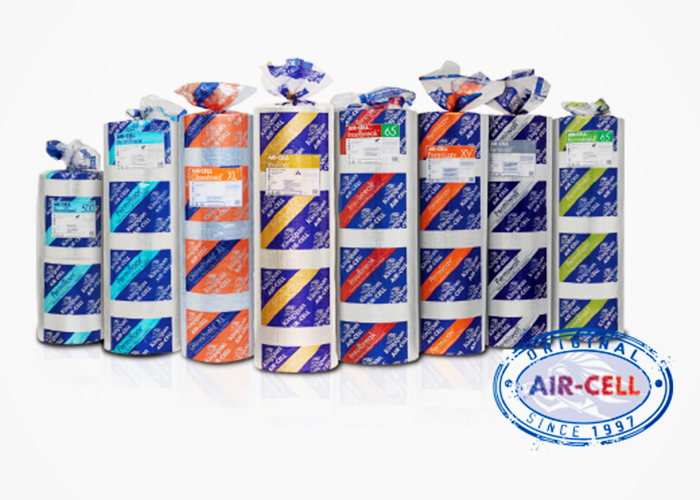 Did you know that Kingspan Insulation's AIR-CELL® products are proudly made in Australia? This has enabled us to supply our customers without any delays during the COVID-19 pandemic.
Our AIR-CELL® range is the original - it is 100% Australian made and after 20 years it is still Australia's number one brand of flexible thermo-cellular reflective insulation. AIR-CELL® is available Australia wide and is to date one of the only product ranges in its class to fully comply to the new insulation standard AS/NZS4859.1:2018 as required by the NCC from 1st May 2020.
For your AIR-CELL® insulation needs, contact us via www.kingspan.com and support Australian Made.