Hand Operated Wintergarden System from Silent Gliss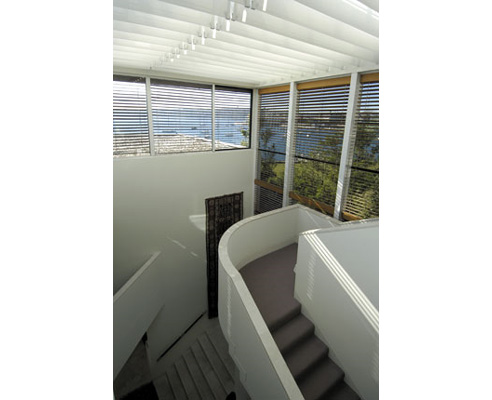 Product Information
Crank operated wintergarden system for residential as well as contract applications.
Horizontal, sloping (max. 45°), bent (min. radius 20 cm) and arched applications possible.
Blinds can be linked and operated from a single crank.
Pleasing roman effect with Silent Gliss technical or decorative fabrics. Large and attractive fabric offer.
Side guide rails can be custom bent to a min. radius of 20 cm.
The maximum dimensions depend on fabric weight, number of connected systems and applications. Please refer to the specific load chart.
The maximum dimensions of a horizontal application are 6 m height and 2.4 m width (one system), resp. 3 m width (double system).
The max. weight of the fabric including the cross bars should never exceed 10 kg. Large and attractive fabric offer.
Left or right hand operation possible. The crank may be detached for security.
Multitude of fitting alternatives on all kind of surfaces.
Standard profile colours: anodised aluminium or white powder coated.
Custom colours on application.
02 9810 4300
Rydalmere, NSW, 2116