Snake Wave Curtain Track System from Silent Gliss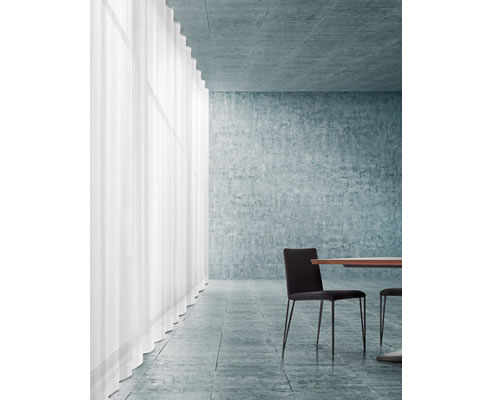 Introducing Snake Wave: the new curtain track system by Silent Gliss that completely lives up to its name. Falling in waves, the curtain slithers along the curved tracks - smooth, even and silent.
Whether used as an interior window treatment, room divider or design statement, it creates a unique and exclusive look - a room design guaranteed to make waves!
Snake Wave offers an astonishing new appearance of our bestselling hand operated curtain tracks.
Exclusive and astonishing appearance due to:
- evenly and exactly bent tracks due to more than 60 years of experience
- wave-like hanging of the curtains (no Wave Curtain Heading System - cost-effective)
- creation of an emotional and perfect room appearance