Advanced Window Treatment Hardware from Silent Gliss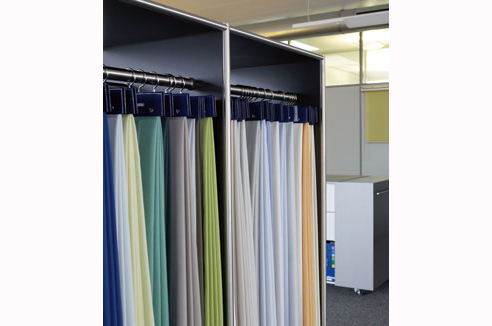 Throughout the world, Silent Gliss is known as the provider of the most advanced, high quality and extremely comfortable window treatment hardware.
As important as the hardware, is the selection of the right fabric to ensure a smooth and professionally working window treatment system. Combining technical knowledge with the important know how of fabrics, is another key competence you can count on, when working with us.
The demand to create surroundings which provide a feeling of security and well being is elegantly met by the symbiosis of design fabrics and high technology.