The Colour Statement Blinds from Silent Gliss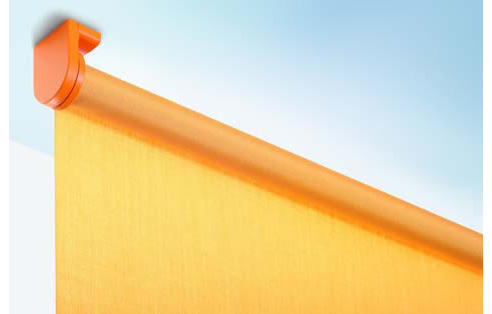 Silent Gliss 4905 - The Colour Statement

Small, trendy and colourful - the system Silent Gliss 4905 discreetly adapts to every room design. It features elegant brackets, a slim tube and a discreet bottom bar. It fits perfectly into smaller window frames without appearing obtrusive. A great system and great colours! All the hardware parts can be produced colour matched across a wide range of colours. When combined with one of the 27 colours (plus silver) from the best selling Silent Gliss fabric Colorama, the blind will perfectly fit to almost any interior design scheme. A smooth chain operation, side-guide option and click-in brackets complete this chic system!