Roof Restoration Coatings from Dulux AcraTex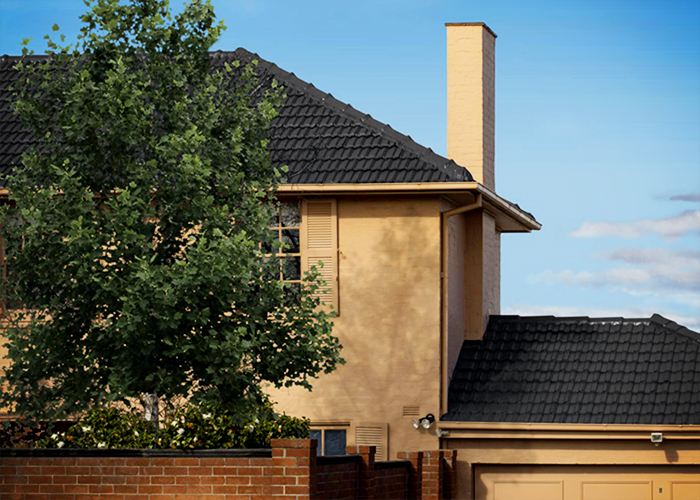 The largest and most trusted roof restoration coatings in Australia, Dulux AcraTex are based on next-generation technology that will bring back the beauty and improve the appearance of your old, weathered roof. More than just a surface coating, these roof restoration coatings create a membrane that is three times thicker than the standard coating choices on the market, enabling higher-build barrier protection for tiled or metal roofs.
Dulux AcraTex is available in an extended range of roofing colours, whether traditional or Colorbond. Traditional colour choices on offer are Grey Palette, Cool Range, Earthy Tones, Outback, and Forest. For greater roof coating performance and efficiency, some colours can be infused with InfraCOOL Technology, which reflects the sun's infrared rays for a cooler roof surface.
Dulux AcraTex roof restoration coatings must be applied by a Dulux AcraTex registered roof applicator to ensure proper and accurate application. Visit www.bestroof.com.au today for more information.