High-Build Performance Coatings - Dulux AcraTex®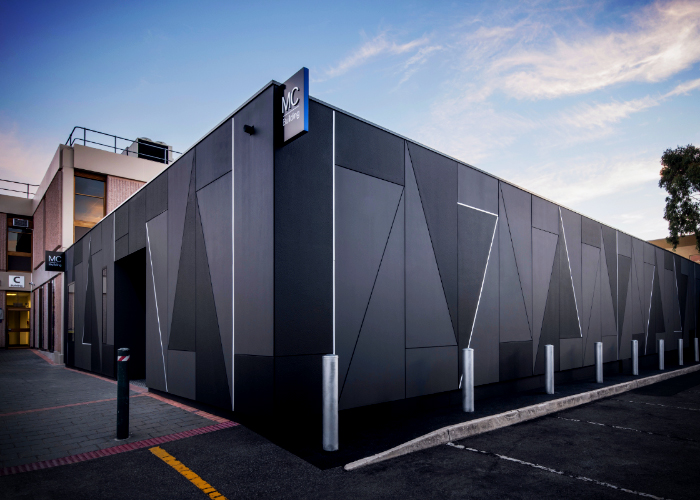 A high-build performance coating product range designed with next-generation technology, Dulux AcraTex® is a smart investment that will protect your facade against unpredictable weather patterns and risks of concrete cracking or staining.
The Dulux AcraTex® range includes:
Acrylic Textures.
Elastomeric Topcoats.
Roofing.
Renders.
Venetian Plasters.
MAI Render Pumps.
The Dulux AcraTex® roof restoration system is also available as a high-build barrier, designed to restore or improve your walls or roof. For more information, visit www.dulux.com.au today.