Advanced Protective Finishes with Metallic Shimmer by Dulux AcraTex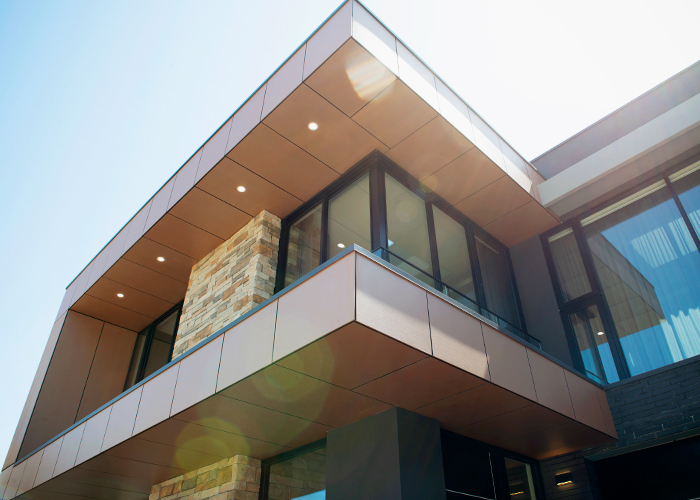 Dulux® AcraTex® AcraShield® Aluminium and AcraShield Miox are flexible to your project needs and designed for long-term durability plus colour consistency. Both finishes can be applied as a protective topcoat over Dulux® AcraTex® texture coatings and are compatible with a wide variety of substrates including masonry and concrete.
Special interlocked pigment technology means AcraShield® Aluminium and Miox provide reduced moisture permeability, improved resistance to degradation by UV light, and greater colour consistency over large areas. AcraShield® Aluminium and Miox also offer all the advanced protection benefits of AcraShield Advance;
Weather resistant.
Elastomeric crack bridging.
Anti-carbonation protection.
Reduces mould and dirt pick up.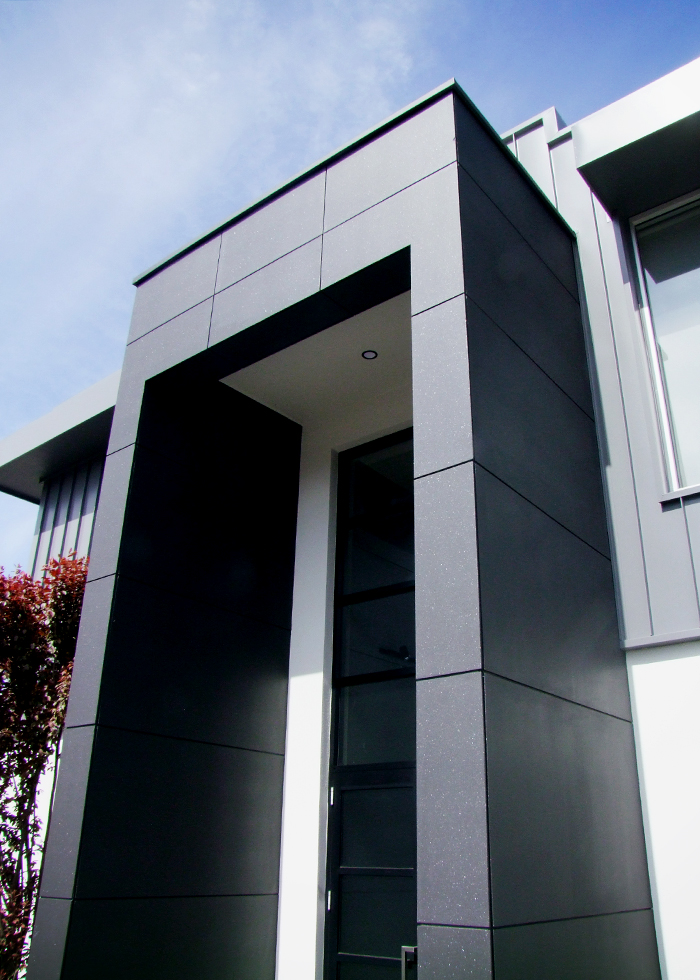 It all begins with the facade.
Add dynamism and depth to your project facade with Dulux® AcraTex® AcraShield® Metallic acrylic coatings. Designed to make your projects shine, these innovative metal facade finishes harness the sun to shift and change with the light. Achieve the glossy shimmer of aluminium, or opt for a deep metallic shine with a luxurious matte finish.
Visit acratex.com.au for more information today.