Venetian Plaster Bespoke Wall Finish by Dulux AcraTex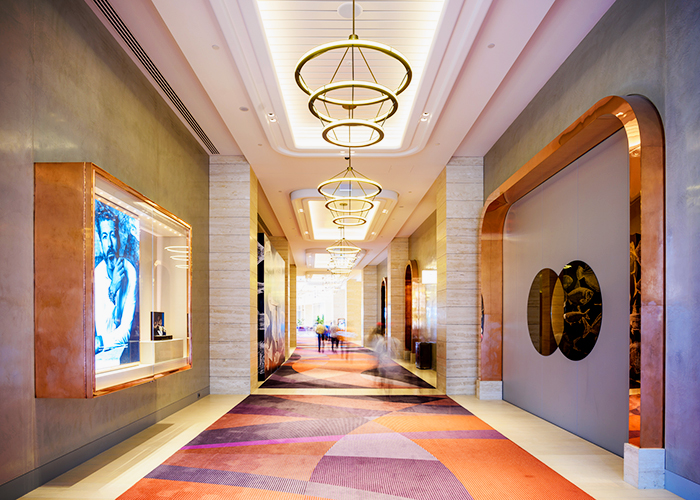 Venetian Plaster by Dulux - beauty attracts the eye, but personality captures the heart.
An elegant choice to elevate interiors, the Venetian Plaster Collection marries ancient craftsmanship and cutting-edge design. This sublime plaster finish harks back to ancient Rome, using the artisan technique of stuccoed walls to create a myriad of textures, looks, and moods.
Perfected by hand plus smooth and cool to touch, this unique plaster is akin to a work of art. With finishes including satin, matt, and metallic - and styles ranging from industrial through to classic and organic - the luxurious Venetian Plaster Collection invites your style and imagination to flourish.
For more information visit venetianplaster.com.au.